Jekta Swiss company is working to bring this vision into reality: an all-electric amphibious plane that can land on water.PHA-ZE 100 is a passenger hydro aircraft with Zero emission. Practically that means the lowest cost per passenger possible and the possibility to be used with low or no ground amenities at all.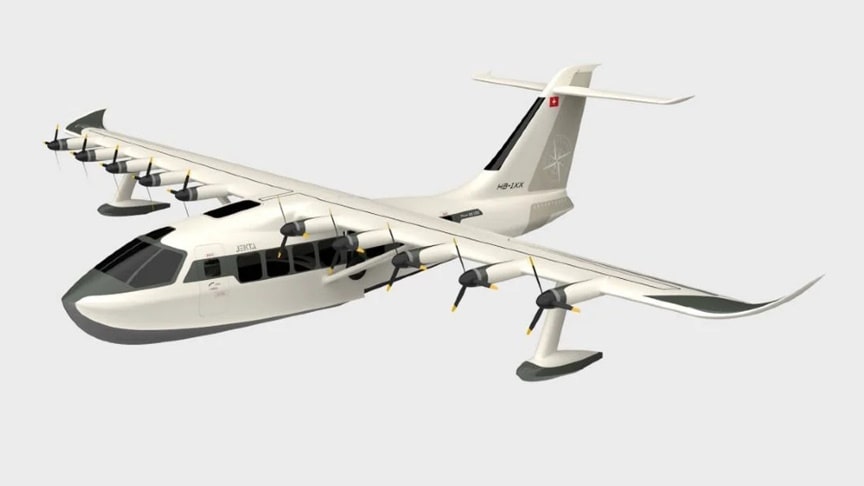 source/image: jekta
PHA-ZE 100 is delivered by engineering team and aircraft producer who already delivered a handful of solar powered and amphibious airplanes.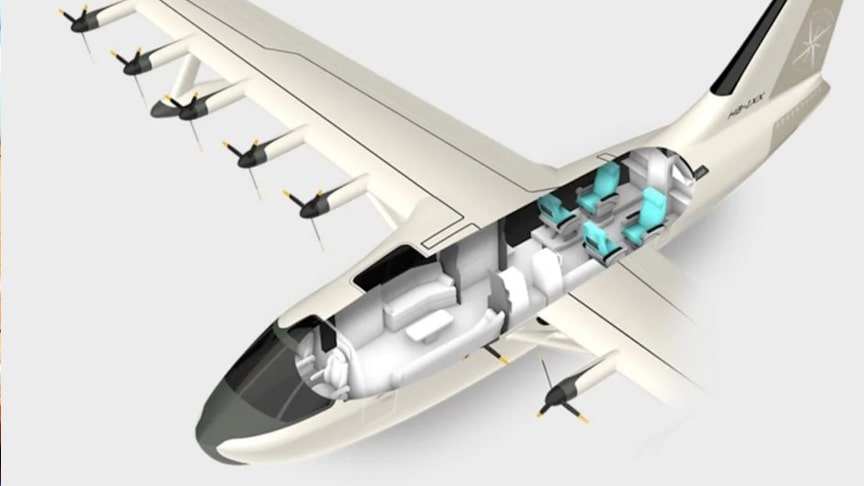 source/image: jekta
The Jetka PHA-ZE 100 electric passenger seaplane is designed to fly 100 miles with zero emission.The Jetka PHA-ZE 100 will have an estimated range of 100 miles and a maximum altitude of 10,000 feet.
Advertisement
Designs include a 19-passenger economy jet; an executive layout with four premium and nine economy seats; and a VIP model featuring a salon with couches and four seats to rival the dimensions of a Boeing 777 business class ticket.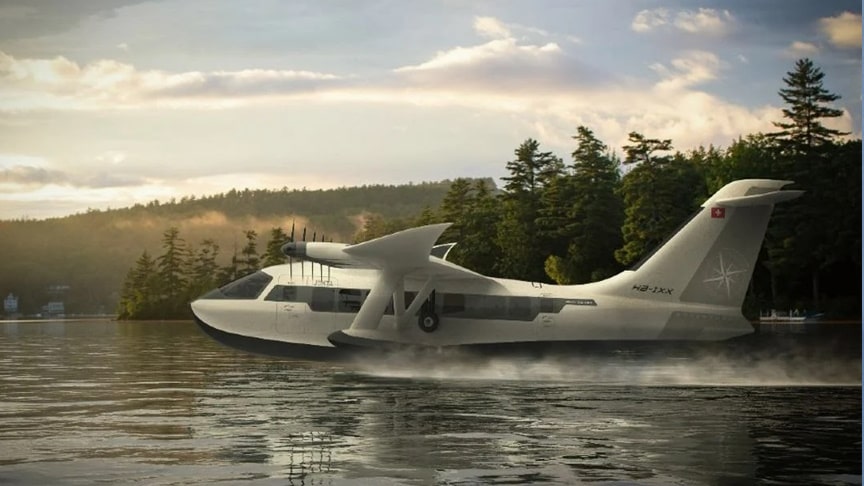 source/image: jekta
Jekta Aviation said, "The use of a new electric seaplane will create a segment of sustainable transport mobility for the population living in megacities and small settlements located on the coast of the seas and oceans, connect islands, and preserve the unique nature of wildlife sanctuaries that have become popular as tourists' attractions."/jekta