We all want to spend less time traveling and more time living. At Joby Aviation, we're making that possible with our pioneering electric aircraft. It's a faster, cleaner, and smarter way to carry people through their lives.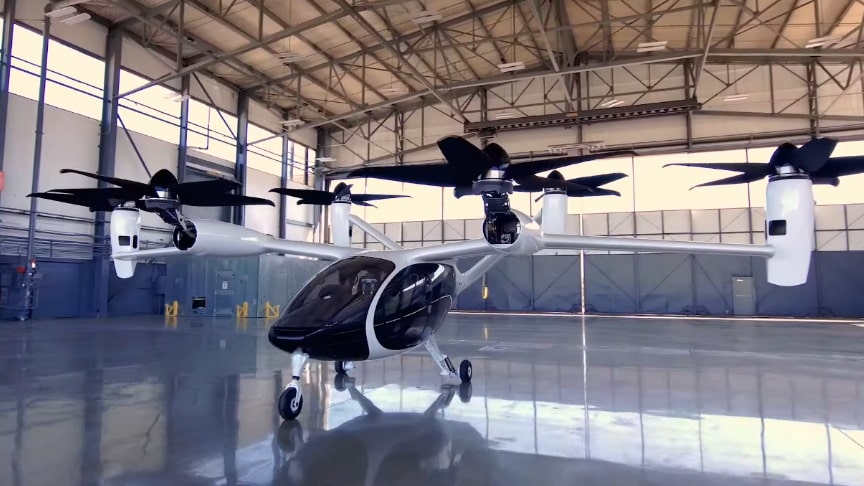 source/image(PrtSc): Joby Aviation
Powered by six electric motors, our aircraft takes off and lands vertically, giving us the flexibility to serve almost any community.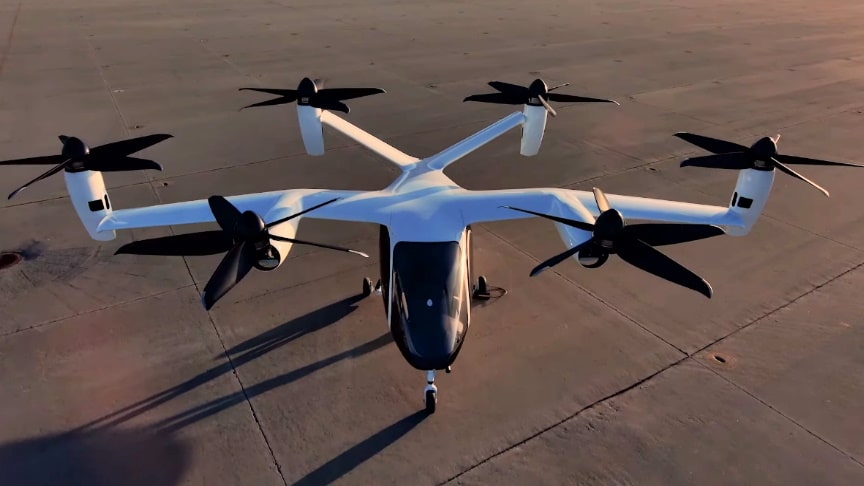 source/image(PrtSc): Joby Aviation
Flying with us might feel more like getting into an SUV than boarding a plane.Joby Aviation's S4 air taxi 2.0 is a five seat eVTOL one pilot and four passengers vectored-thrust aircraft using six tilting propellers which are located on both the fixed wing and its V-tail.
Advertisement
Four propellers tilt vertically including its entire motor nacelle, and two of the propellers tilt vertically with a linkage mechanism. The aircraft has as very modern and futuristic design with large windows for spectacular views and has a tricycle-type retractable wheeled landing gear.
A distributed electric propulsion DEP system can take the aircraft to speeds of 200 mph which are powered by lithium-nickel-cobalt-manganese-oxide batteries, providing a range of 150 miles. With more than 1,000 test flights completed over the last 10 years, our aircraft has been designed to meet the uncompromising safety standards set by the FAA and other global aviation regulators.//Joby Aviation