Joseph Robinson a student at ArtCenter College of Design for Transportation Design, has come up with futuristic Z motorcycle concept. As its name suggests, the letter Z has become the signature of the body design.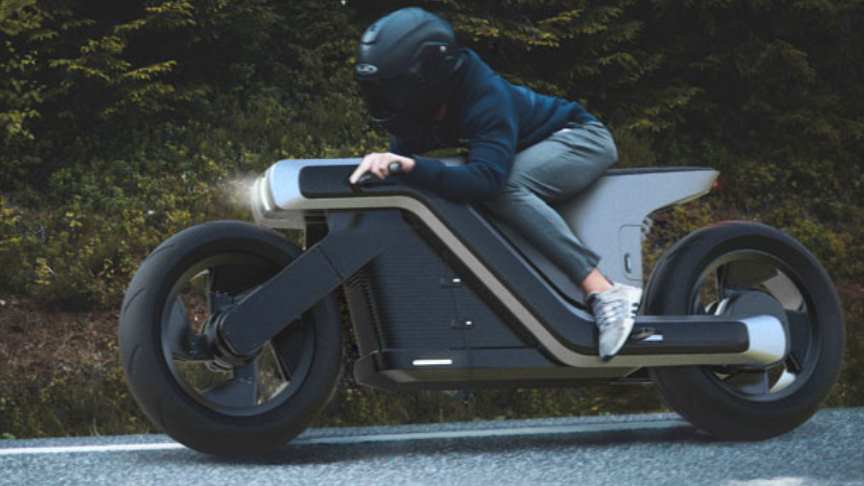 source/image: josephrobinsondesign
The Z form also eliminates the bulky body that usually dominate an electric motorcycle.The "Z" graphic is also a screen, which can display exciting graphics to elevate its road-going presence.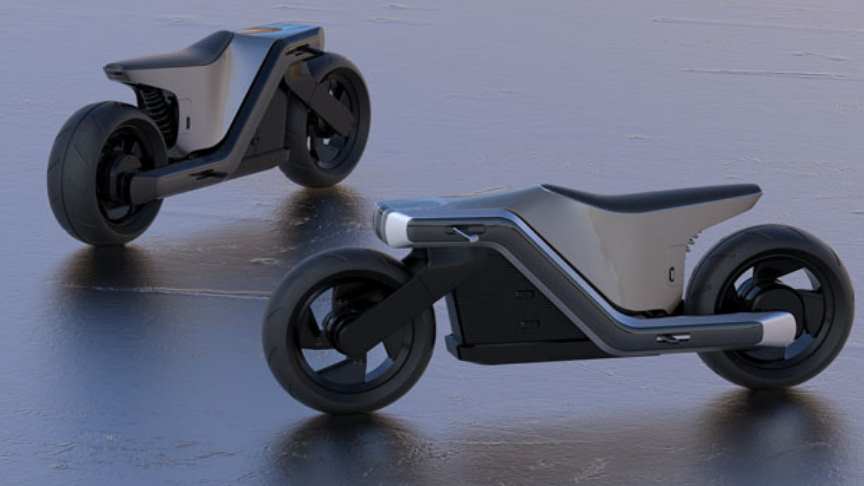 source/image: josephrobinsondesign
The electric wave in transportation should not be limited to just cars. Motorcycles are vehicles of pure thrill, thus they pose to be the greatest benefactors from electric performance.
Advertisement
Instantaneous, but smooth acceleration assures it would be ideal in city traffic or on canyon rides.The Z motorcycle takes into account the challenges of fitting a sizable battery into the slim package.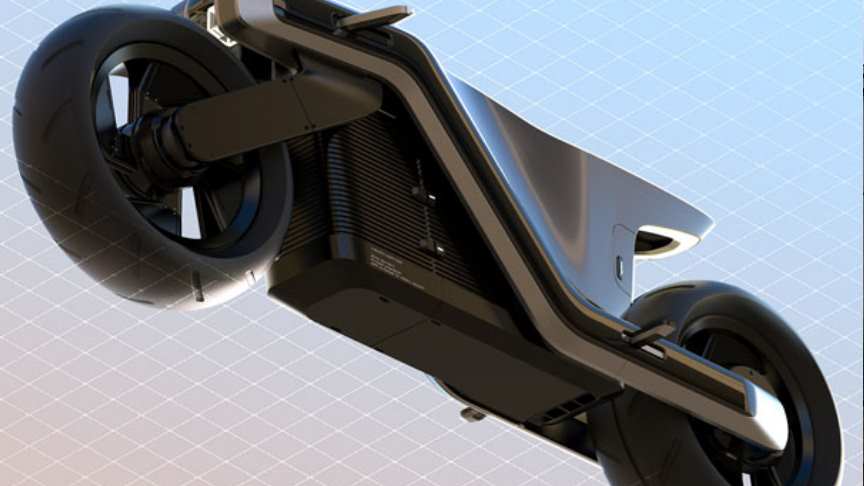 source/image: josephrobinsondesign
From the latch points, the 30 kw/h battery can be removed and interchanged for a fresh one. The front fork houses a strut tower, which is steered from the fold-away handlebars.via read more: josephrobinsondesign