Kasita is home reinvented: a modern micro home designed to fit in the heart of the city or in your backyard It's modular, smart, and the future of housing.Any way you can imagine a Kasita is the right way.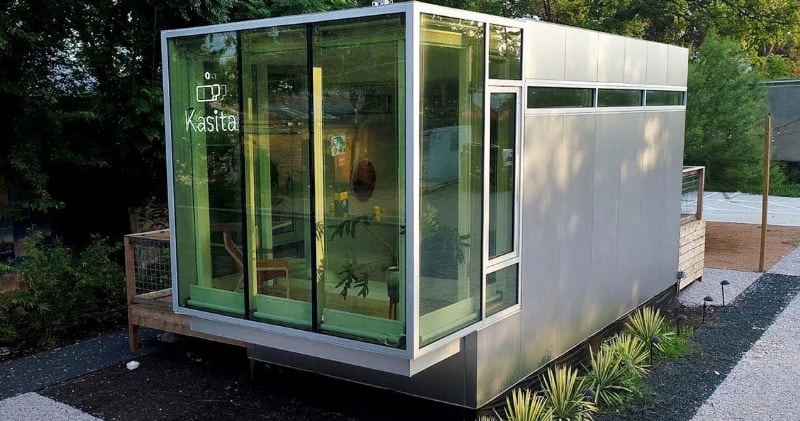 source: kasita / image: The Verge
With its compact footprint and all-in-one delivery, the Kasita goes where other homes cannot, whether that's an urban backyard, a rooftop, or the rural retreat you've been dreaming about.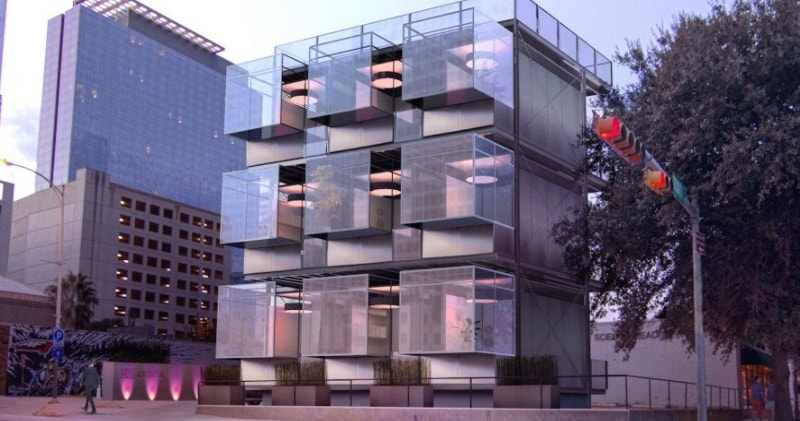 source/image: kasita
The Kasita Independent is fully stackable and we call it Community. Designed for multi-family builds, hospitality, and student housing, the Community provides a place for like-minded folks to enjoy the Kasita lifestyle.
Advertisement
Units equipped with appliances, furniture and home automation cost about $139K on average, with stackable units costing about $99K. Instead, Kasita is expanding housing availability, which is part of the puzzle.The Kasita is versatile. It can be placed high atop buildings, or it can occupy a small plot of land.
Kasita incorporates electrochromic glass panels that lighten and darken by use of an app, or according to the sun's position in the sky (it's dynamic glass). Altogether, the prototype Kasita is 208 square feet, with the potential for outdoor living space or common areas that people can share.