Aston Martin is proud to present Lagonda Vision Concept, marking the beginning of a new range of state of the art, emission-free luxury vehicles. Production is planned to start in 2021.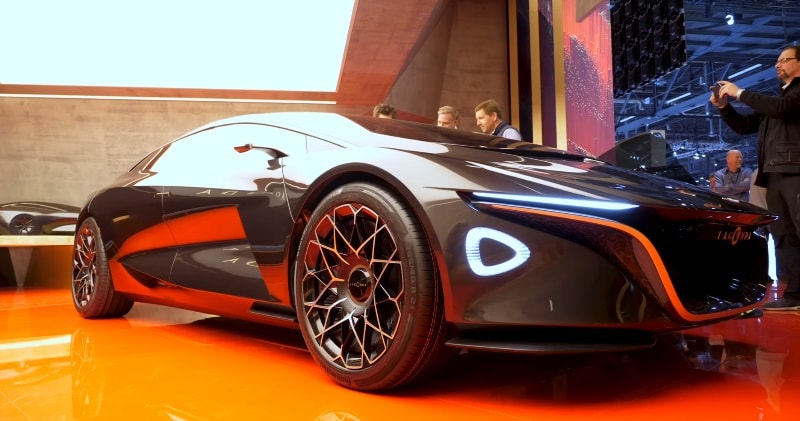 source: astonmartin / image: Carfection
Lagonda aims to be the world's first zero emission luxury brand. It will confound traditional thinking and take full advantage of the latest advances in electrification and autonomous driving technologies, which amount to the biggest revolution in land-bound transportation since the invention of the car.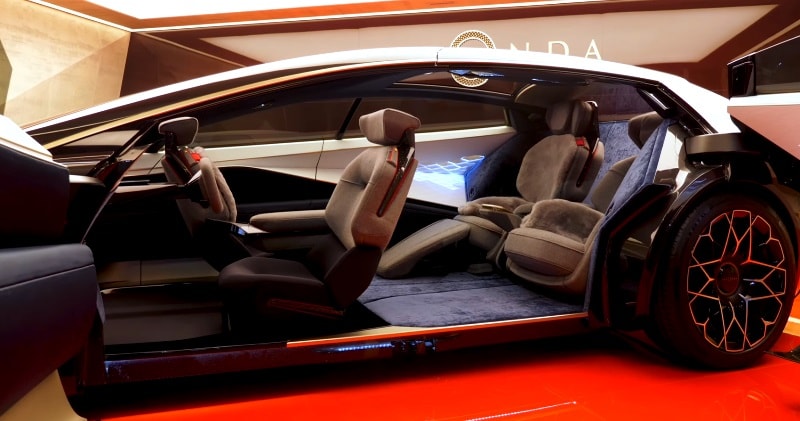 source: astonmartin / image: Carfection
At 5.3m long, and clothed in a body that is unapologetically confrontational, iconoclastic, and utterly magnificent, Aston Martin is reactivating Lagonda in response to trends among the new global super-elite.
Advertisement
Lagonda's concept interior, meanwhile, was designed in partnership with David Snowdon and uses cutting-edge composites.But the carbon fiber and ceramics are then draped in old-timey materials like cashmere and silk, ensuring you'll never want to eat or drink inside this car.
Aston Martin claims that the vehicle will have battery storage sufficient to get you 400 miles. In addition, the car will come with the latest innovations in wireless charging or an 80-percent recharge using DC fast charging in as little as 15 minutes.