In this video on grafting orange trees, learn how to graft a tree by T-budding, a method of grafting trees that is very easy and that gives a good success rate.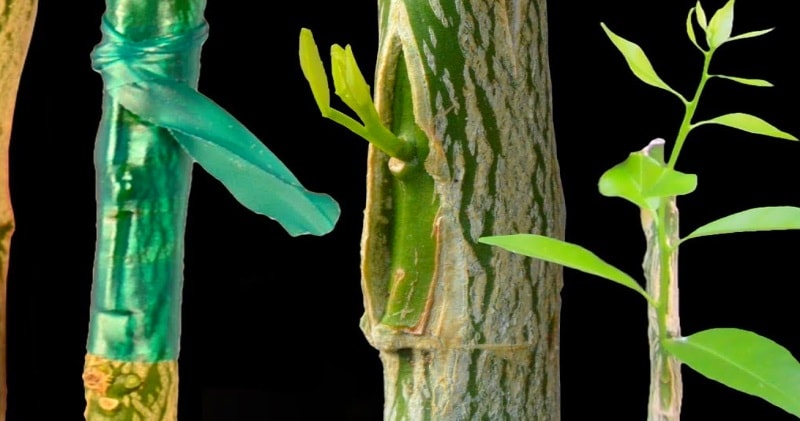 source/image: fruitmentor
T-budding is a common method for grafting fruit trees.  It is useful not only for orange grafting, but also for grafting lemon trees and for grafting citrus trees of other varieties.
This video shows T-budding used for grafting a new tree. It should be noted that the T-bud is also sometimes used as a grafting technique to change the variety of existing trees and also to make multi-grafted fruit trees.
Advertisement
T-budding can be used for grafting citrus in parts of the year when the rootstock is actively growing. If the rootstock is not actively growing, the chip bud is a good alternative.Bud grafts such as the T-bud and the chip bud are useful to conserve budwood since they only use one bud per graft. If there is more budwood available, scion grafting techniques such as the cleft graft, the bark graft, and the z-graft also work well for grafting new citrus trees.