LG Electronics unveiled the concept of 'LG Smart Cottages (tentative name)', a new residential space that provides a differentiated customer experience by converging space, home appliances, and services.LG Smart Cottage is a small modular house in the form of a second house to which LG Electronics' advanced energy and air-conditioning technology and differentiated premium home appliances are applied.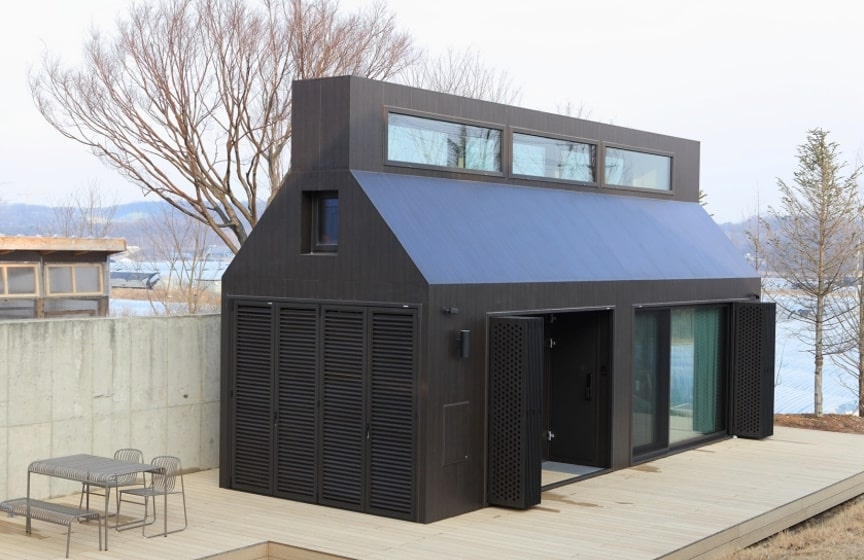 source.image: lge
It is made in a pre-fab (short for prefabrication) method in which structures are pre-fabricated and installed on site.The smart cottage prototype unveiled this time is a duplex studio structure and measures 31.4m2 (approximately 9.5 pyeong). The living room and kitchen are in one space, and the toilet and powder room are separate. The second floor is the bedroom.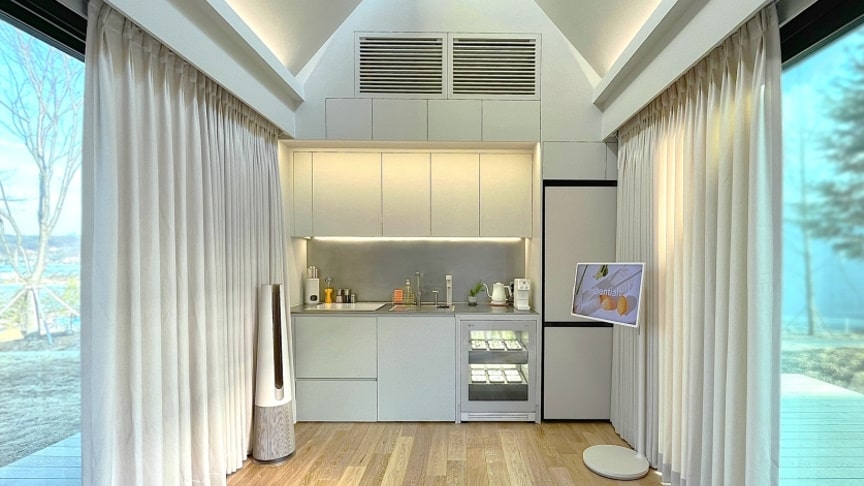 source.image: lge
A 4 kilowatt (kW) solar panel is installed on the roof to generate some of the energy used by the house itself.Smart Cottage is a space that practices LG Electronics' ESG vision of 'Better Life for All' for people and the earth. Inside, it is equipped with premium home appliances equipped with various technologies that increase energy efficiency, such as the Objet Collection Wash Tower Compact, dishwasher, induction electric range, and water purifier.
Advertisement
In addition, LG Electronics significantly reduced energy consumption by installing the Therma V Monobloc, a heat pump cooling and heating system that is popular in the European market for its high energy efficiency when used for air conditioning and heating, in smart cottages.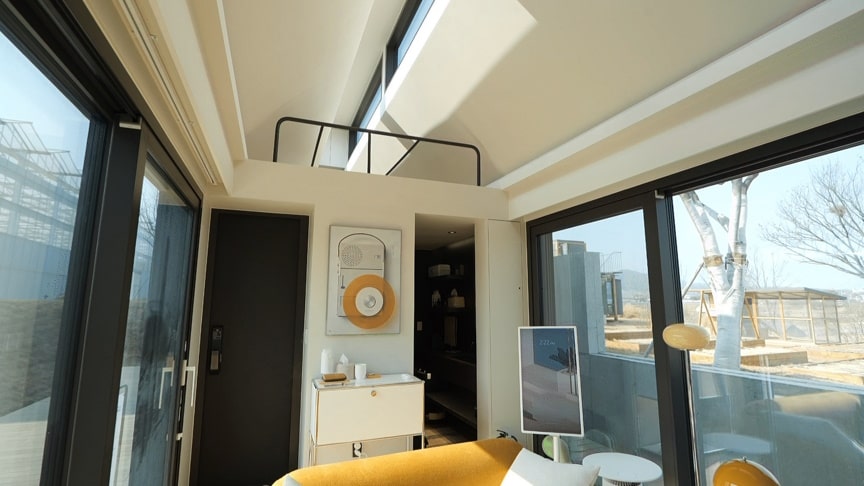 source.image: lge
LG Electronics expects that customers who use smart cottages will be able to practice ESG values ​​while adding leisure to their lives by conveniently preparing a second house in the suburbs of the city or in the countryside rather than their residence.