The Lightyear Zero was set to be the world's first solar car. It could drive for months without needing to be recharged. It seemed like a dream come true.The Lightyear 0 is an all-solar-electric car by Lightyear. Lightyear 0 reinvents the wheel when it comes to energy consumption, range capability and charging. It's our technological proof that ultra-efficient solar cars make sense.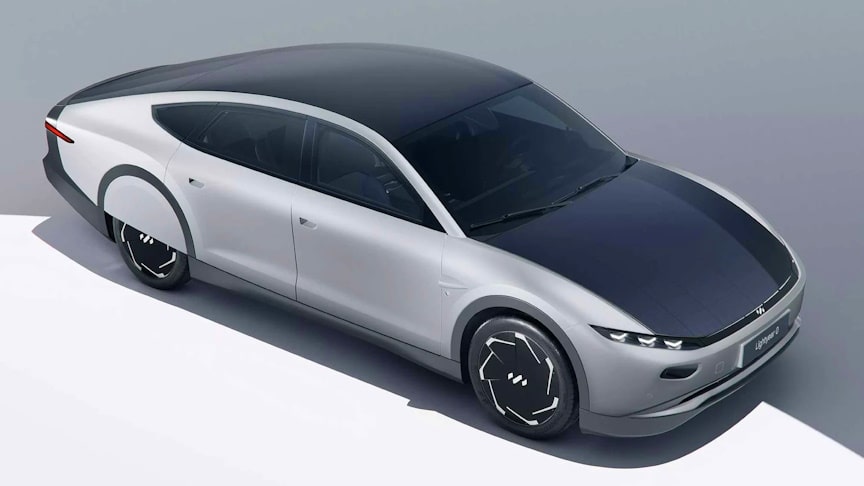 source.image: Lightyear
Designed like no other electric car, Lightyear 0 charges on-the-go and gains up to 70 kilometres of range per day from the sun alone. The Lightyear 0 is a large fastback, with the bonnet, roof, and boot clad covered with 5 m2 of solar cells, producing a WLTP range of 625 km. The Lightyear company claims the 782 solar cells across the car can add 70 km (43.5 miles) of range per day during summer.The car is all-wheel drive, with four in-wheel electric hub motors powered by a low-mounted battery.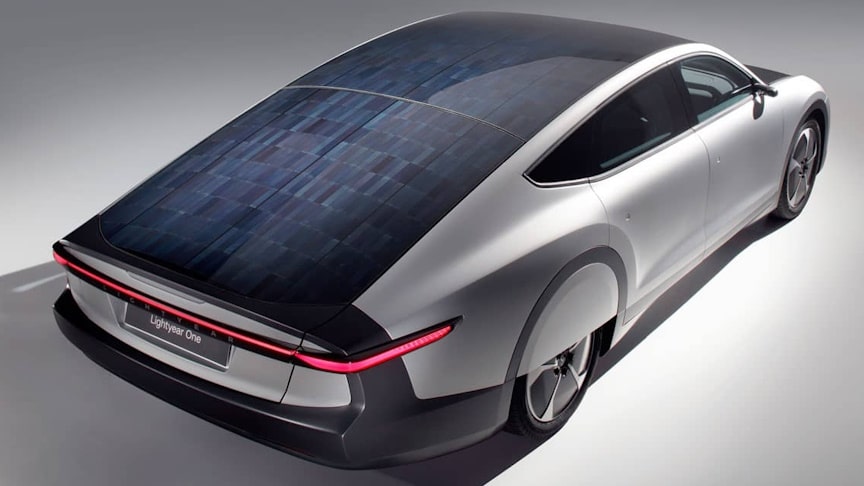 source.image: Lightyear
It seats five adults and luggage. Depending on the climate, you could yield between 6,000 to 11,000 kilometres of free, effortless, and clean range every year.Lightyear 0 is much less dependent on sockets and cables. But when you do plug charge, you can expect an easy ride. Any outlet in the world becomes a charging station. Plugged into a regular home socket, the one you use to power your toaster, you can still charge over 300 km of range overnight.
Advertisement
No more planning routes around charging ports; Lightyear 0 is energised by adventure, just like you. 474L of trunk space with the seats up, and a ground clearance of 183mm makes it ideal for exploring unknown terrain and heading for off-the-beaten-track destinations.
The car's high-quality interior is crafted from plant-based leather, recycled PET bottle fabrics and sustainably restructured rattan palm, breathing new life into a conscious collection of all-natural materials.