LiquidPiston recently unveiled its latest product, the XTS-210 rotary engine, which is designed to operate on heavy fuels like diesel and aviation kerosene. Despite its compact basketball-sized dimensions, this engine can produce 25 horsepower, making it a potent power source for a variety of applications.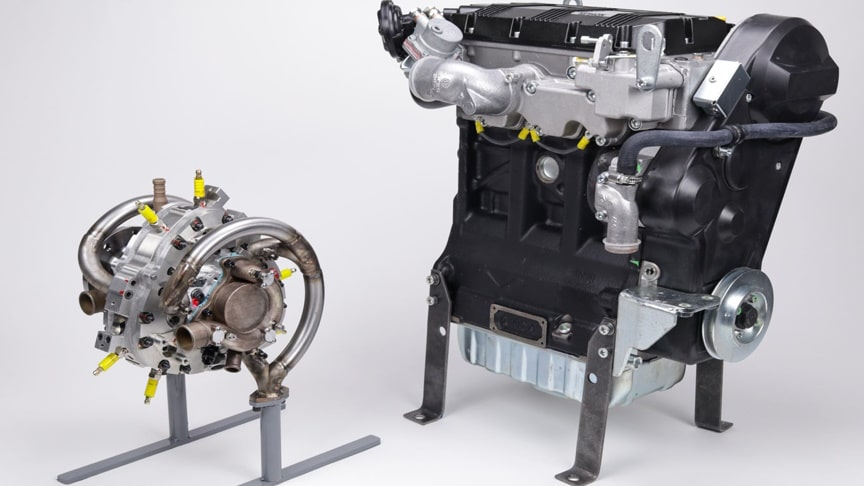 source/image: liquidpiston
The XTS-210 is a 25 horsepower, two-stroke, supercharged, liquid-cooled 210cc X-Engine variant currently under development that reduces size and weight by nearly 80% over diesel engines with comparable power output while targeting an SFC of under 350 g/kwh at maturity.
Advertisement
‍The XTS supercharger adds up to 1 bar boost while operating on a 2-stroke cycle, producing 6 combustion events per revolution of the rotor, to deliver smooth power from a minuscule package.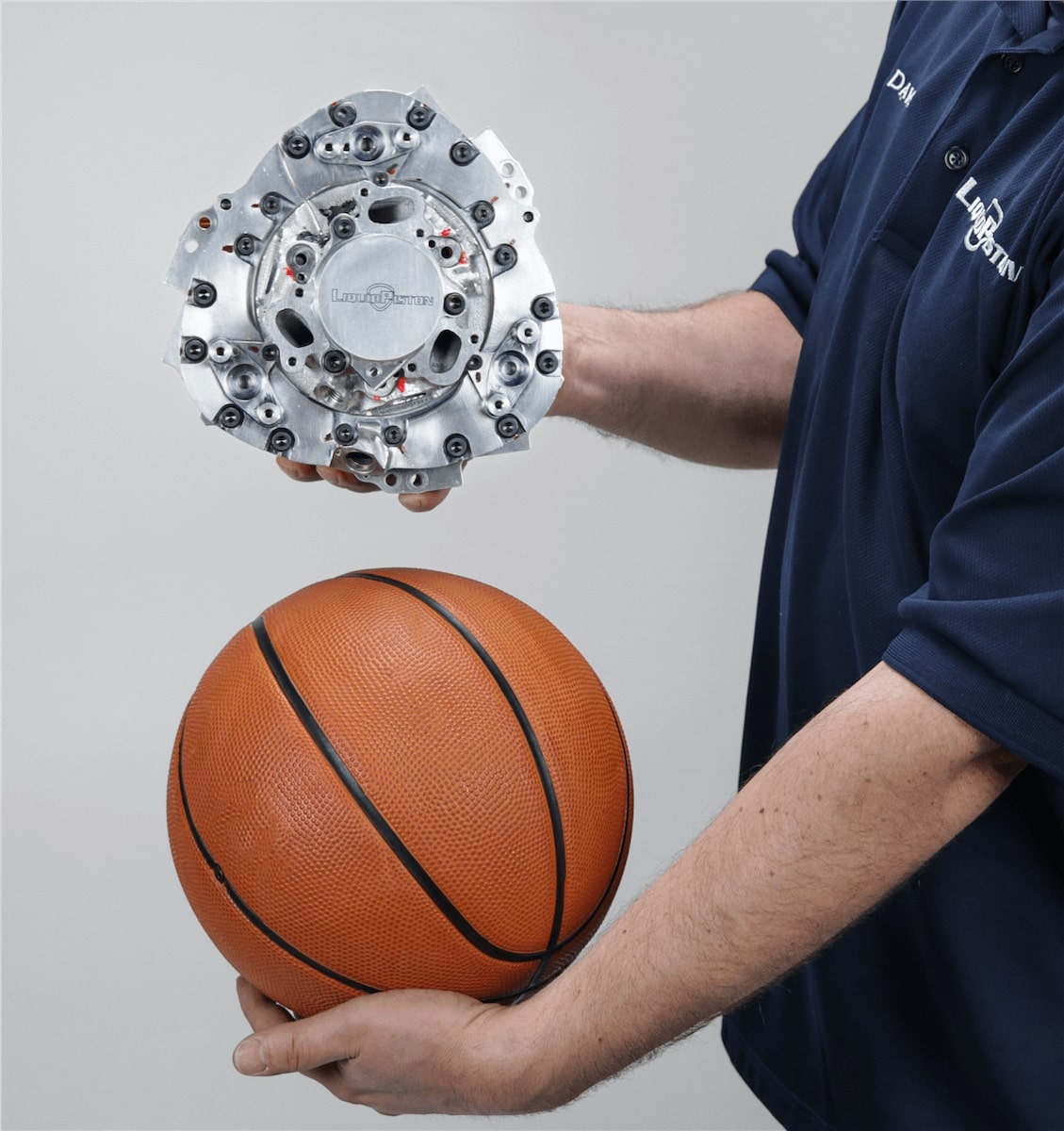 source/image: liquidpiston
The XTS-210 is being designed to meet demanding commercial and military heavy-fueled applications, including mobile electric power generation, primary or hybrid-electric propulsive power for vehicles including vertical take-off and landing aircraft (VTOL) and small unmanned aircraft systems (sUAS), as well as auxiliary power units.via: liquidpiston