The Lucid Air's Packaging Puts The Competition To Shame.Packaging is arguably one of the most challenging aspects of automotive design. Good packaging is the result of a wholistic approach of collaborative design, efficiency, and minimalism.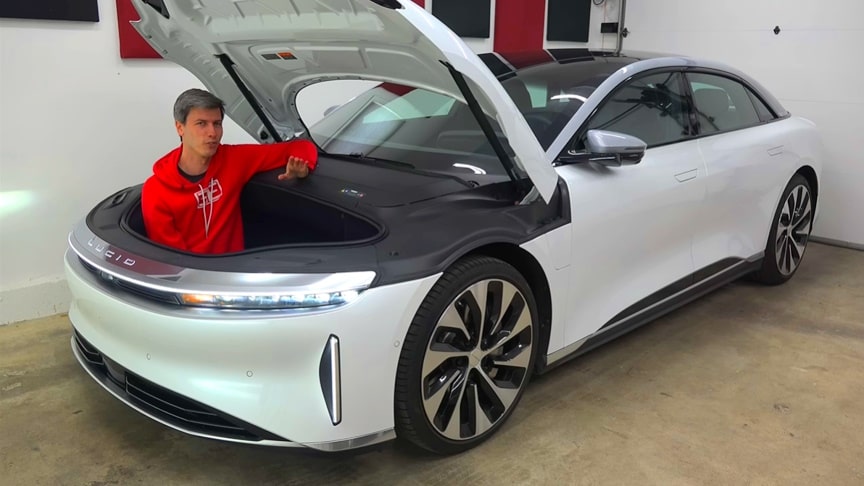 In my opinion, there's never been a car that better reflects this approach than the Lucid Air; it fits an astonishing amount of cargo space and passenger space within a fairly compact footprint.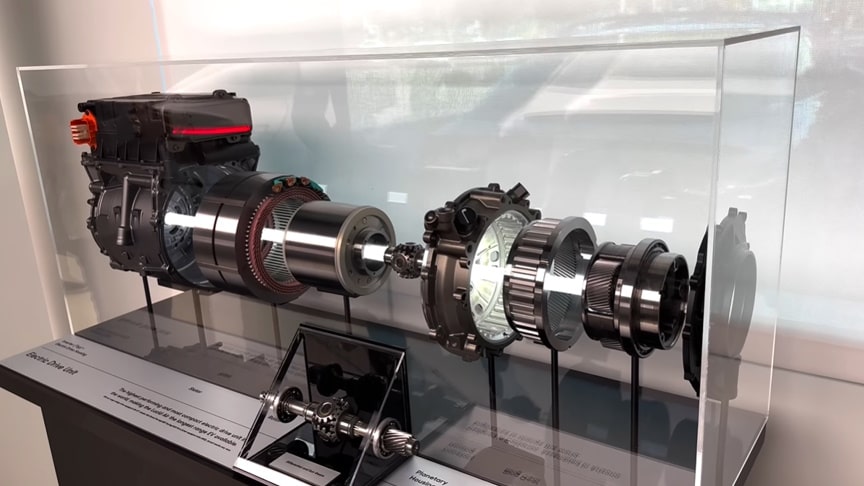 Simultaneously, it has the lowest energy consumption on the highway of any production car sold today in the United States, with a 140 mpge rating. How have they done it? Watch the video to learn all about it!
Advertisement
The Lucid Air has a rip-roaring EPA estimated range of up to 516 miles¹. So you could cruise from San Diego to San Francisco, sans charging.The Lucid Air is unstoppable.
With a choice of single, dual, or three-motors and max horsepower of 1,200+³, it can go from 0-60 in sub 2 seconds, reach a quarter-mile in under 9 seconds, achieve a top speed of 200+ mph, and has a proven track record for power, literally.The Lucid Air's impossibly compact electric motor is the world's most powerful for its size and weight — with each unit generating up to 670 hp while weighing just 163 lbs. It's so lean it fits in an airplane carry-on.