Building a carport for your RV is a basic project, but it will protect your vehicle from bad weather. When it comes to investing in a carport then a number of options are available, firstly you can either buy a ready to use structure online or you can build a wooden carport all by yourself.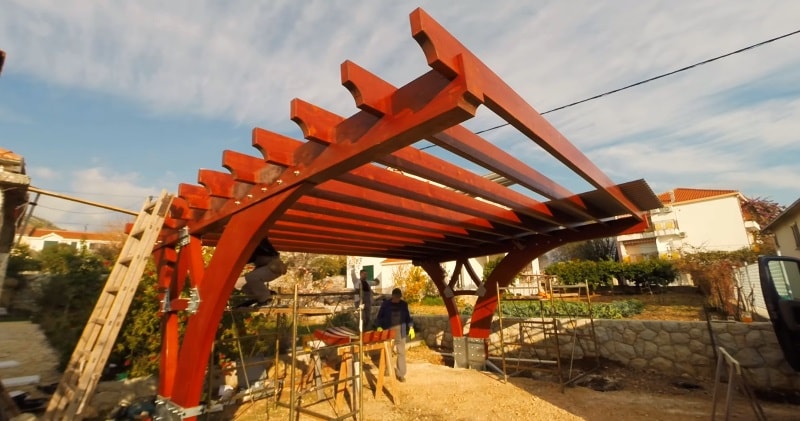 source/image: lignum
Carports could be of wood or metal.Amongst the two, wood carports are more popular and highly accepted, as they not only protect your car but also add a very elegant and tasteful look to your house.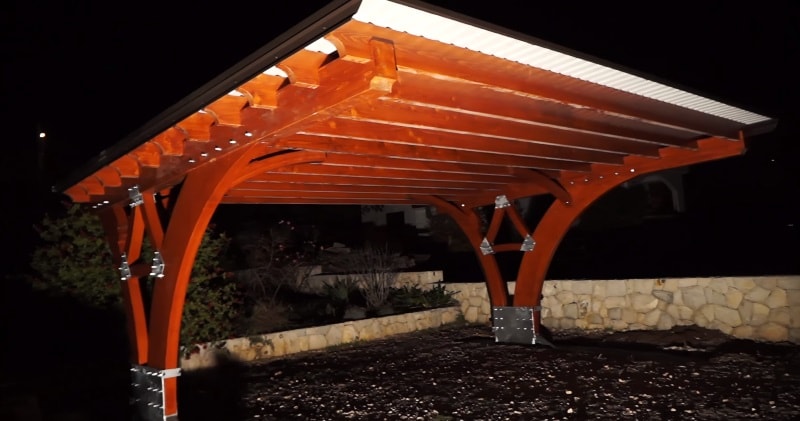 source/image: lignum
Furthermore, when considering building a wooden carport by yourself, they are easier to work with.You can't just wake up one morning and start building a wooden carport, it needs proper planning.
Advertisement
You must plan the appropriate type of structure and you need to check local building regulations.
Always remember that the failure to plan will without a doubt, result in a structure that fails to meet your requirements or goes beyond your budget.But don't worry, here we will be discussing a few really important factors that should be considered to ensure a successful DIY wooden carport project.