You love sitting outside, grilling up dinner, and generally just taking in the warmth and sunshine. Now, you can, too, and these lounge chairs are so easy to make you'll definitely want more than one.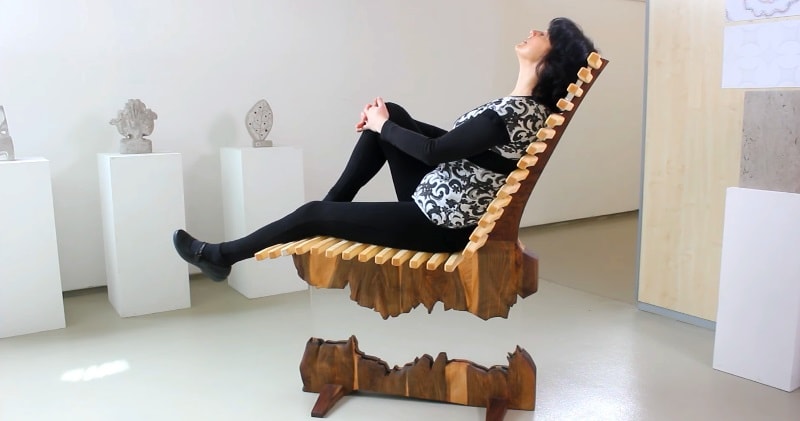 source/image: Slovenian Woodworker
Making floating launge chair to go with floating coffee table that i made in previous video. This lounge chair is part of furniture for which I use acrylic glass to get that floating effect.
I received positive feedback for floating table that i made and i decided to experiment a little more. I use LEDs as you suggested in my coffee table built and i was verry happy with the results.
Advertisement
Choose the chair design that fits your needs and tastes, before buying quality materials for the job. Lounge chair is made out my own walnut and maple. Acrylic glass i recived from local supplier and is 32mm thick/ 1″ 1/2.