The Tek Robotic Mobilization Device is not a wheelchair alternative, but a brand new mobility platform that completely reimagines the way individuals with paraplegia and other walking disabilities are able to move in the world.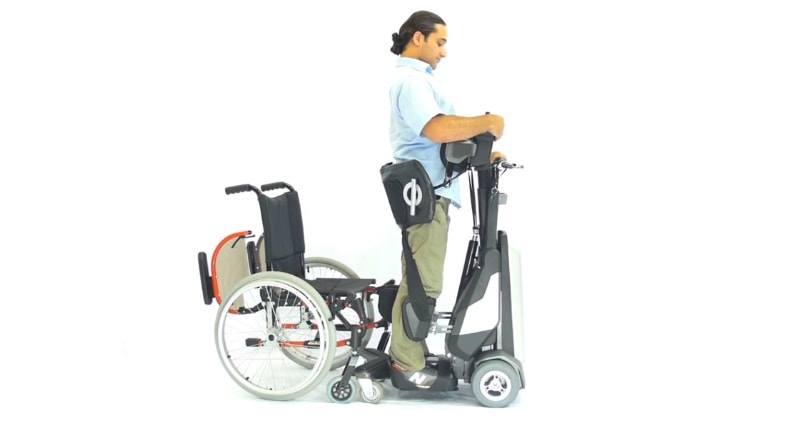 source/image: Matia Robotics
The ability to independently and safely sit, stand, and navigate environments that were once inaccessible, is now possible, safe, and available now by reservation. Tek RMD is a patented, CE Marked, and FDA 510(k) cleared technology./matiarobotics
The Tek RMD can be maneuvered easily by the user and the user can board the device securely from its back.
Advertisement
Mounting and dismounting the device can be done successfully in a much safer way since the user is doing so while in a seated position.The user can sit on the couch, office chair, or lay to the bed, send the Tek RMD away, and bring it back with the remote control when needed.