Meet Cora, Kitty Hawk's prototype air taxi that was designed and built to bring the freedom of flight to our everyday lives.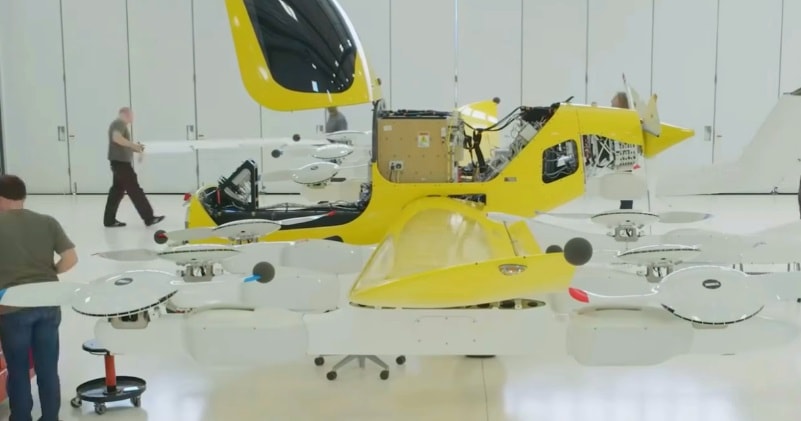 source: cora.aero / image: Drone & Sundry
Cora combines electric propulsion, vertical take-off and self-flying software to pioneer an entirely new way to move.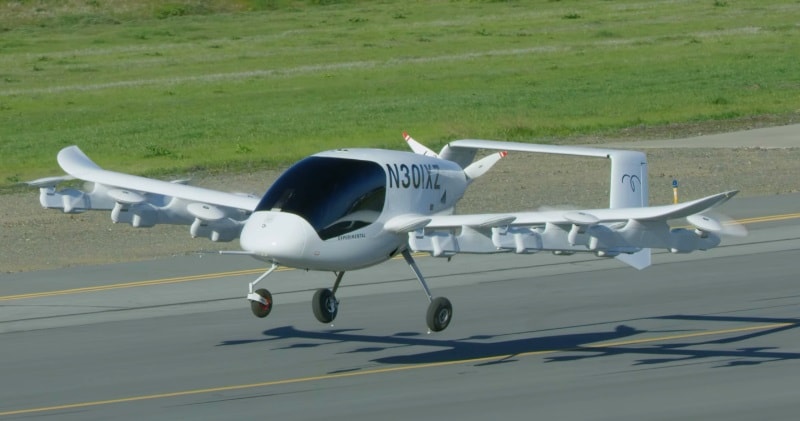 source: cora.aero / image: Drone & Sundry
Aviation company Zephyr has unveiled Cora, which is designed to be a pilotless air-taxi.In a quiet corner of Canterbury, a new type of autonomous, electric "flying car" has been secretly tested since October.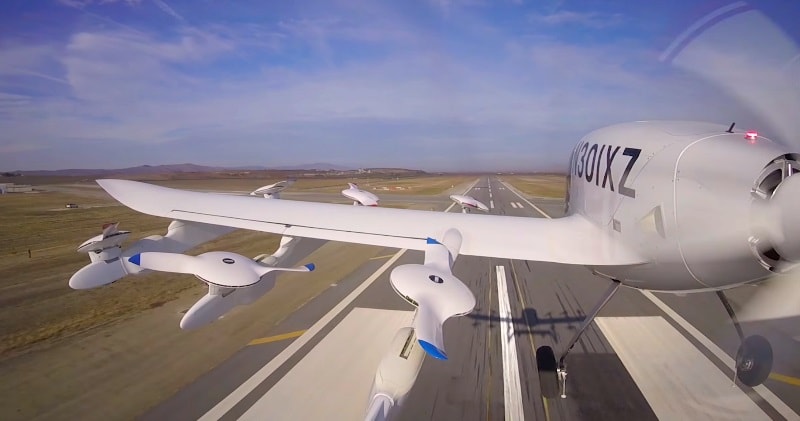 source: cora.aero / image: Drone & Sundry
An air taxi so personal and so simple it could take the trips you make everyday, the ones that define our lives, and bring them to the sky.
Advertisement
After eight years of tackling some of the biggest challenges in aviation, that dream is one step closer. Cora has the potential to transform spaces like rooftops and parking lots into places to take off right from your neighborhood.
Cora is a more ambitious vehicle, with 12 independent rotors capable and has a wingspan of 36 feet and operates via a dozen battery-powered rotors. It takes off like a helicopter and flies like a plane, is 100 percent electric, can fly as fast as 110 mph, has a flying distance of 62 miles, and can carry two passengers.