The world's first 3D printed car looks set to make production in 2019 and its maker believes it previews an "inevitable" change that'll affect the whole industry.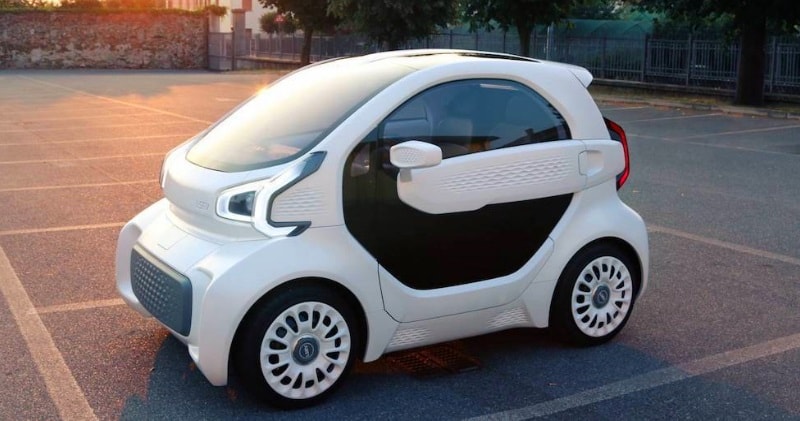 source/image: Polymaker
Produced by Chinese company Polymaker and Italy-based vehicle manufacturer X Electrical Vehicle, the Smart-sized LSEV is almost entirely made using 3D printing technology, which creates parts from the ground up, layer by layer.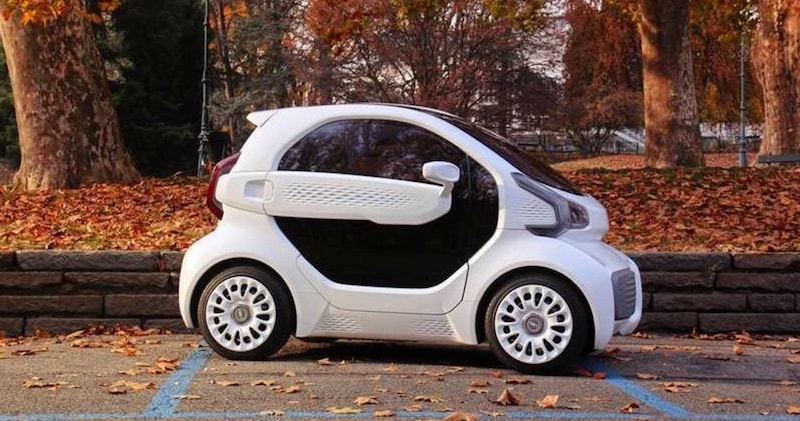 source/image: Polymaker
Powered by batteries and an electric motor, this love-child of a Renault Twizy and a Toyota iQ weighs 450kg and can reach a dizzying top speed of 43mph.Despite the fact that it's slower than many 50cc mopeds, the LSEV could be the solution Chinese cities need.
Advertisement
A predicted driving range of up to 93 miles should be adequate for simply getting you in and out of the urban sprawl before returning to the same park and ride-style venue you picked it up from.
This prototype took three days to build, but Polymaker says a production line churning out 500 annual units is possible. Sales of the dinky city car, whose crash safety performance is so far a mystery, should start late next year, with prices of around $10,000.