The new QOODER is the planet's first and only four-wheel leaning vehicle offering an astoundingly different driving experience. Different from anything you could ever imagine. It combines the stability of cars with the zest of motorbikes creating a new category on its own.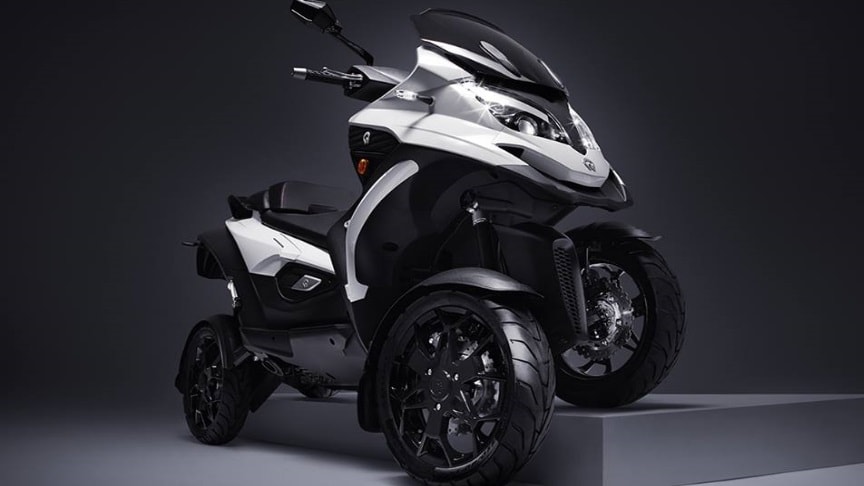 source/image: Quadro Vehicles
Qooder offers safe, intuitive driving, a maximum of comfort and pure riding pleasure. In Europe and Switzerland, all you need is your (B) driving license to ride a Qooder. The Qooder features a dynamic, centrally placed 400cc engine with 32.5 HP and integrated differential.
The company uses double HTS (Hydraulic Tilting System) for the stability of this vehicle. Its agility, as well as its driving precision, is unmatched, thanks to the hydro-pneumatic HTS system used in this four tilt wheeled vehicle – Qooder.
Advertisement
When you're on a Qooder you're naturally inclined to move safely. As you lean into corners the four wheels tilt simultaneously and adapt even to unkind road conditionsRiding is fluid, precise and extraordinarily stable. The wheels are planted firmly on the tarmac even on wet roads, or as you bounce over speed bumps and pot holes. The more you ride it the more you'll want to ride it.