The QUANTiNO 48VOLT is pioneering sustainable individual mobility for the future. Its nanoFlowcell drive will play a major role in making individual mobility safe, environmentally compatible and sustainable. With the models of the QUANT series, nanoFlowcell Holdings is currently continuing its pioneering work aimed at a zero-emissions environment.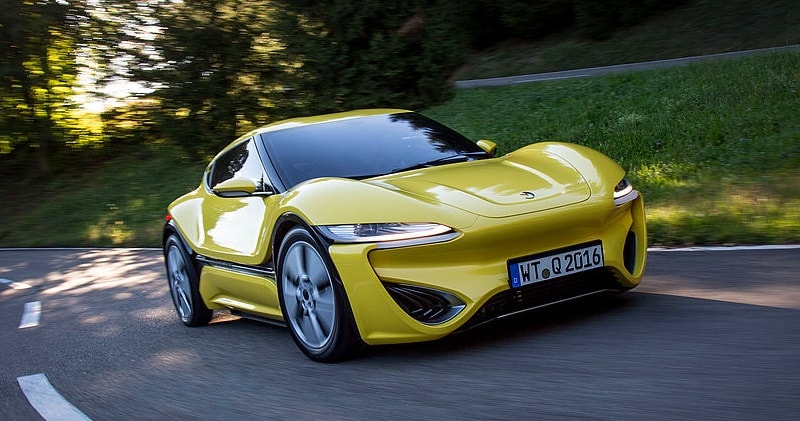 source/image: nanoflowcell
A new level of sporty performance at low voltage. The integration of low-voltage drive and nanoFlowcell® give the QUANTiNO 48VOLT agile handling characteristics and exceptional propulsion. The engineering benefits in terms of functional safety, particularly in contact and arcing protection, facilitate faster and easier homologation compared with regular HV systems.read more: nanoflowcell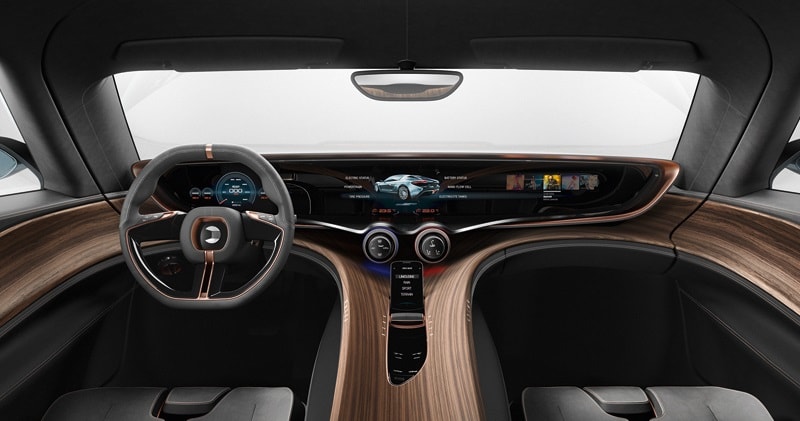 source/image: nanoflowcell
The power plant in the QUANTiNO 48VOLT, the nanoFlowcell, runs on bi-ION electrolytes. Harmless to human beings and nature, it is also sustainable and cost-effective. When paired with the 48-volt low-voltage drive, the QUANTiNO 48VOLT achieves a range upwards of 1,000 kilometres on just a single tank and reaches speeds of 200 km/h, unheard-of, even for the very latest electric vehicles.
Advertisement
The QUANTiNO demonstrated its extraordinary endurance from its very first durability test drive – 14 hours nonstop without refuelling!
When the test driver was forced to stop due to exhaustion after 14 hours and three minutes, the electrolyte tanks in the QUANTiNO 48VOLT were still far from empty.The QUANTiNO 48VOLT is the first true eco-alternative for high-mileage drivers, with a 2+2 interior concept that has the family compatibility of a compact crossover.