The Mimic Superbike Concept designer Roman Dolzhenko, is a stunning futuristic motorcycle that looks like someone plucked it right out of the movie Tron: Legacy.Roman Dolzhenko says that this idea was born from a drawing he made on a napkin, and that little by little he gave it shape.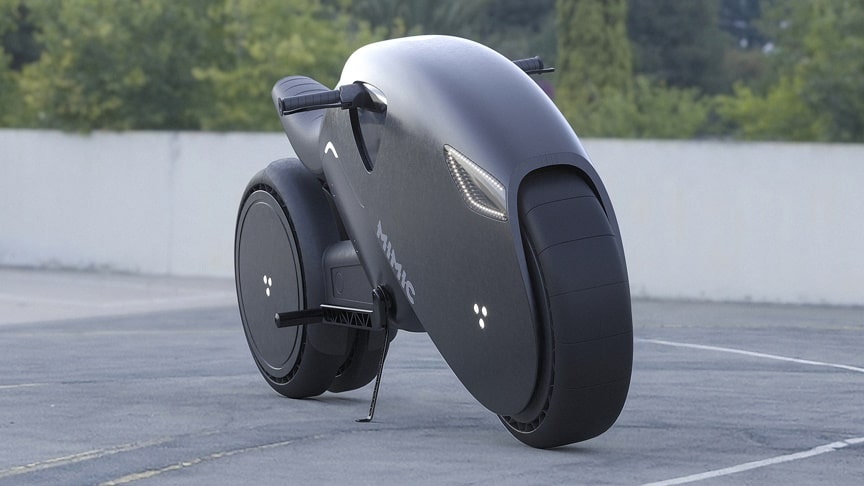 source/image: Roman Dolzhenko
Its curved black matte body with inset minimalist details – like flush LED lighting and a fully digital dashboard display – could catch anyone's attention.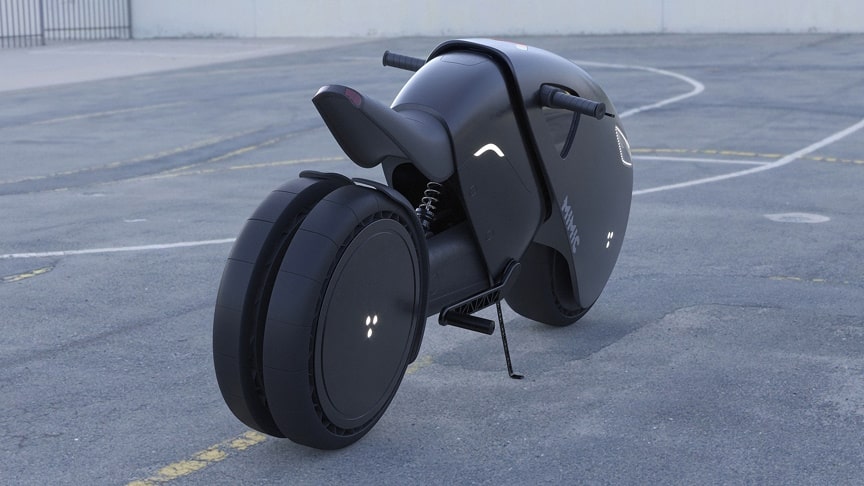 source/image: Roman Dolzhenko
The lack of straight lines give the bike a futuristic look that is complemented by its elegant and sleek design. completely digital.
Advertisement
The dashboard shows precise details while the headlights give a feline feeling, like a panther.The entire front of the bike turns but the rotation angle is very small so basically, at this point, there's only styling and little functionality.
source/image: Roman Dolzhenko
There is no additional information that can be found, other than what is said there and what can be seen in the photographs.The fact of the matter is that both the front wheel fairing and the design of the handlebar already disclose certain challenges in the driver's ability to make turns while they are operating the vehicle.