What modifications are needed to turn a stock STI into a rally car?Is the Subaru STI really a rally car? Whether it's the big auto magazines, the marketing advertisements, or the Subaru forums, there's certainly a rally aura surrounding the WRX. That appeal is part of why the Subaru STI was the first new car I ever bought, a 2014 Hatch in World Rally Blue.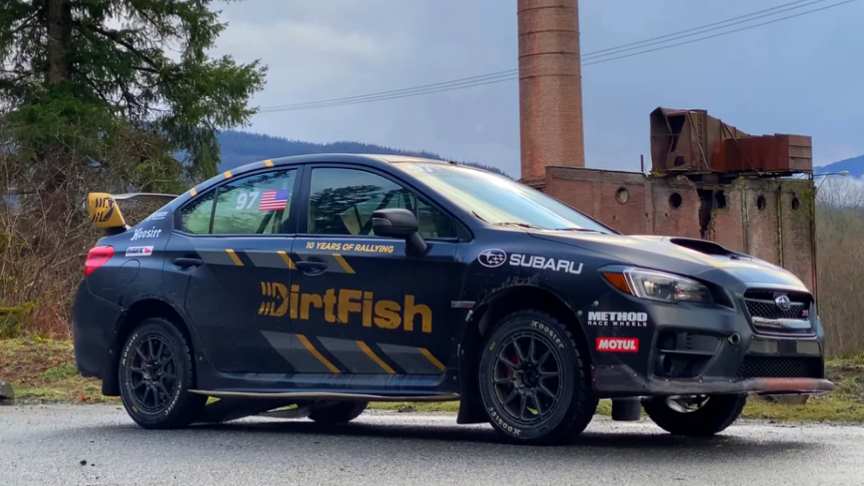 source/image(PrtSc): Engineering Explained
But the first time I took my Subaru on anything other than smooth pavement, it didn't exactly feel at home. The suspension is very stiff, and there's not much ground clearance. Sure, the AWD system is fantastic, but there are plenty of vehicles with great AWD systems.
DirtFish Rally School, based in Snoqualmie, Washington, invited me to their three day rally program. Here, I was able to chat with their instructors and technicians, many of whom participate in rally racing across the country.
Advertisement
Over the three days, on top of dialing in driving techniques, I was curious to learn about what physical changes they make to these cars in order to have them properly set up as rally cars, ready to thrash their courses, keep the occupants safe, and maybe even remain comfortable.And it's not nearly as simple as you might think – throw on some rally tires and call it a day. There's extensive work done to get these things to safely and reliably perform on a multitude of surfaces./Engineering Explained