NAWA Technologies unveils hybrid electric motorbike racer concept destined for CES 2020.The NAWA hybrid electric motorbike revolutionary new electric powertrain unleashed by company's next-generation ultracapacitors: System can be applied to all forms of electric vehicle.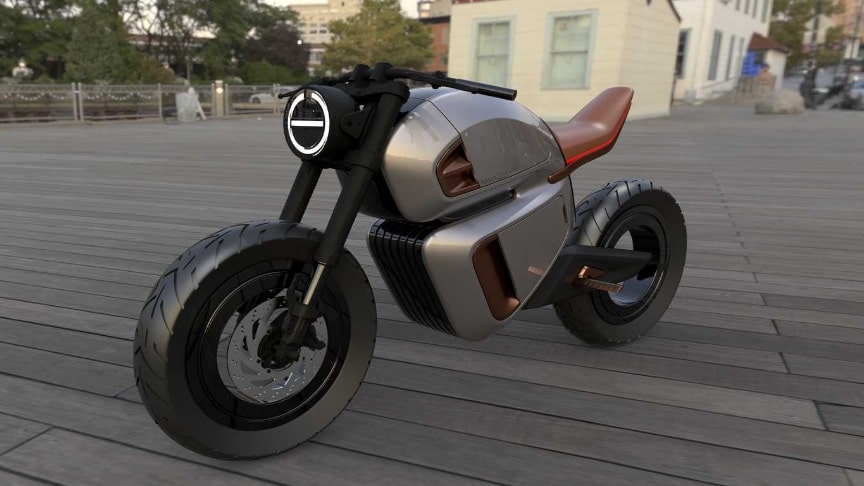 source/image: nawatechnologies
The concept combines NAWA Technologies ultracapacitors with conventional lithium-ion cells. The ultracapacitors have been designed to offer ten times more power and five times more energy than existing technology.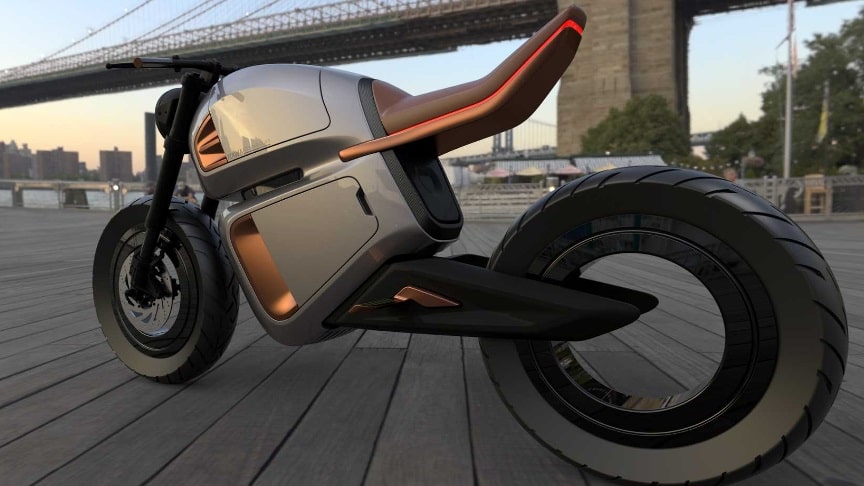 source/image: nawatechnologies
Weighing as little as 10 kg, and combined with the bike's carbonfibre frame and composite body panels, NAWA Racer tips the scales at just 150kg, a weight saving of 25 percent over conventional electric sports bikes.
Advertisement
This is the first time an electric motorbike has used ultracapacitors.This will enable ultra-fast charging and improved energy recovery and high power output, in addition to a long continuous range, thanks to better lithium-ion management.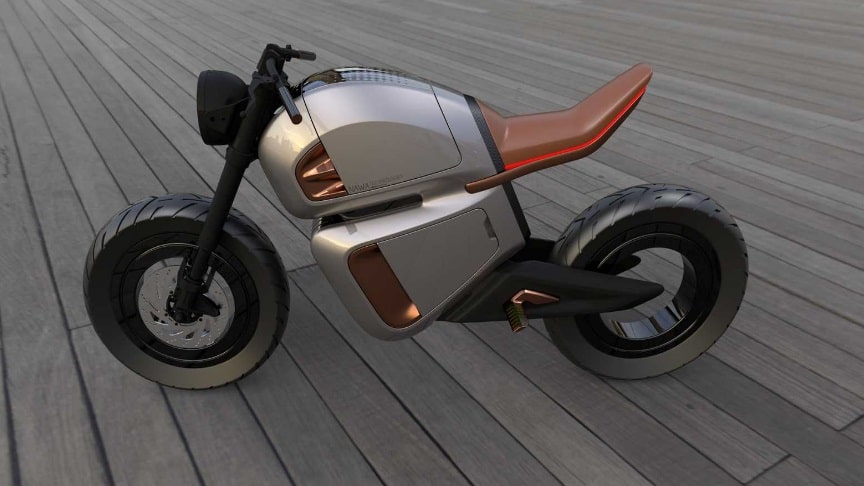 source/image: nawatechnologies
NAWA Racer can cover 150 kilometres on a mixed cycle, including highways.NAWA Racer can double its range in an urban area, covering 300 kilometres between charges.