Ever wondered exactly what differences rubber compound or studs can make to a winter tyres performance? To find out, I test a Central European winter tyre designed for milder winters, a Nordic / Extreme winter tire, designs for countries which get more snow and ice such as Finland or Canada, and a studded tyre, designed for climates which have a lot of ice.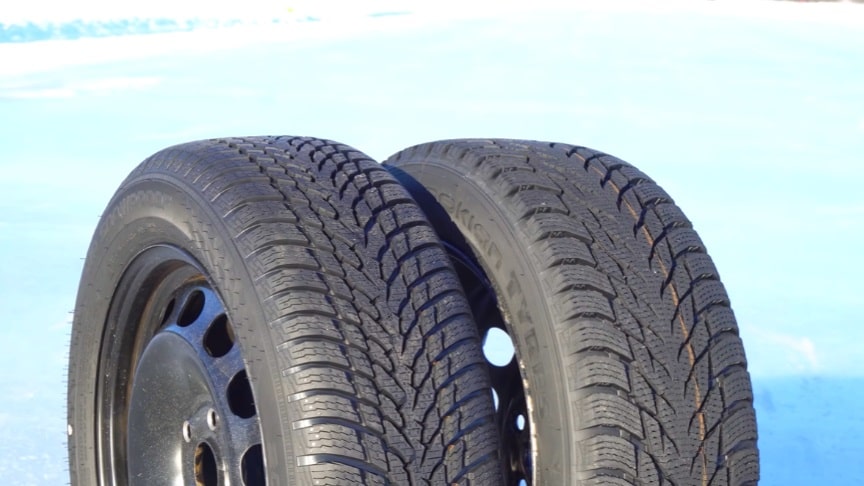 source/image(PrtSc): Tyre Reviews
Studded snow tires literally have metal studs embedded within the tread. These small, strong pieces of metal are designed to dig into ice, which provides added traction.
Winter tires instead of relying on metal protrusions in the tread, modern non-studded winter tires lean on advances in rubber compounding, tread designs, and other unique technologies.
Advertisement
What will make more of a difference on snow and ice? Compound, or studs?The test car is a VW Golf using 205/55 R16 tires. The tyres on test are the Nokian WR SnowProof, the Nokian Hakkapeliitta R3 and the Nokian Hakkapeliitta 9./Tyre Reviews