On November 10, Zeekr officially released the first set of official images of its fourth model, Zeekr 007. According to the announced information, Zeekr 007, which is produced based on the PMA2 + platform under SEA's wide architecture, is on the same platform as the Geely Galaxy E8 and is positioned as a mid-sized pure electric luxury sedan. The new car will be available for pre-sale at the Guangzhou Auto Show, which will open on November 17.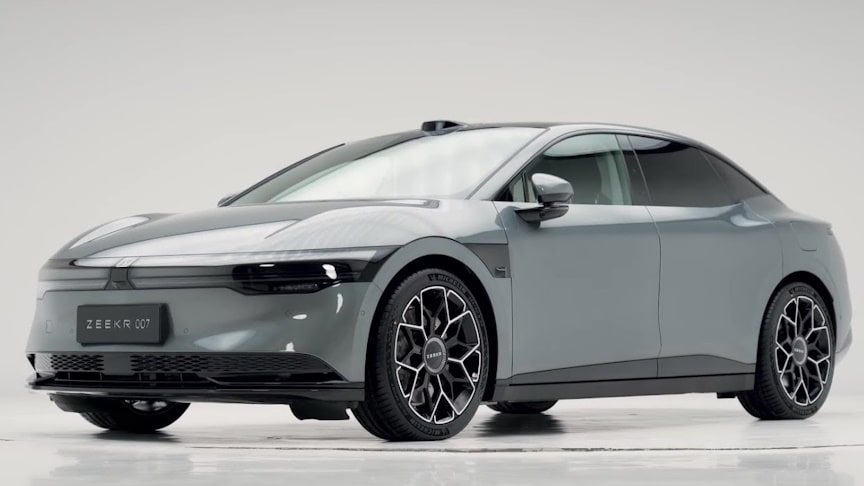 source.image: Vision Effect TV
It shows that Zeekr 007 adopts a "minimalist luxury design" led by the world's top design maestro, Stefan Sielaff. The official meaning given is "hidden energy" – the front of the new car is simplified and the headlights. Dividing functions such as clusters, grilles and air ducts are highly integrated, and the light strips, daytime running lights and headlights are perfectly integrated to form horizontal lines that hide in the front face It has the world's first front face with a hidden dual-zone design.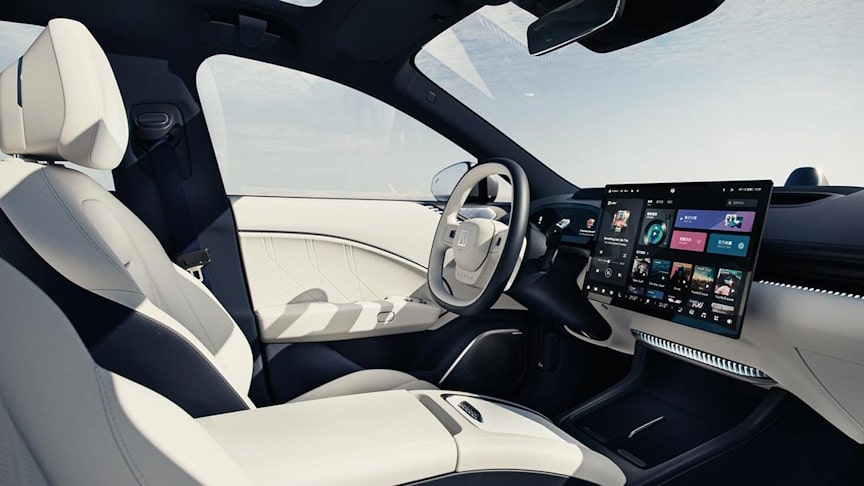 source.image: Vision Effect TV
Zeekr 007 adopts a clamshell-style wraparound tailgate, which moves the connection between the trunk and the body to the side of the car, making the tailgate opening larger and the rear of the car more complete. Thanks to the unique tailgate design, Ji Krypton 007 has a complete taillight without any joints. The flowing taillight is perfectly integrated with the water wave panel, presenting a very artistic, lightweight, waterfall-like lighting effect.
Advertisement
In terms of body size, the length, width and height of Zeekr 007 are 4865/1900/1450 mm respectively, and the wheelbase is 2928 mm. Compared with competing products at the same level, the body size advantage of Jikrypton 007 is not very obvious, and the overall size is similar to that of Xpeng P7 and NIO ET5. The rear overhang length of the new car is 1049 mm, which effectively lengthens the rear proportions; Front and rear wheelbases are 1635 mm/1650 mm respectively.
It shows that the roof of the new car is equipped with lidar, and the new car is expected to be equipped with a high-end intelligent assisted driving system. At the same time, the new car has 800V electrical architecture, Snapdragon 8295 chip, 3 laser radar, etc. It appears that it will adopt the double wishbone front independent suspension equipped with , and its comprehensive power is quite excellent.via: Vision Effect TV