Nio Eden Designed by Student For his Master's thesis at Hochschule Pforzheim University, Student Joonyoung Koo designs the concept Project EDEN, a space car inspired by artificial intelligence and self driving cars.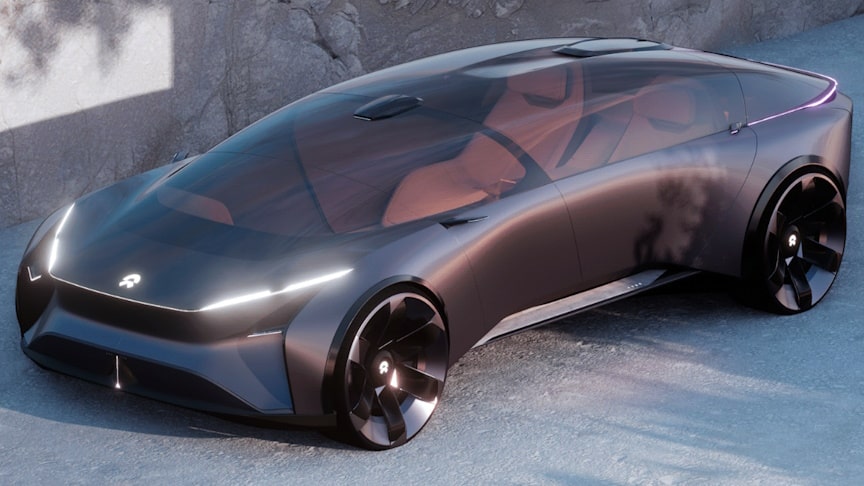 source.image: Global Update
The 'NIO EDEN' features a low-slung autonomous hypercar design, with a roof that curves slightly before ending in an open-lip front end.While the exterior may stun the onlookers from its aesthetics, Koo fuses the doors and sunroof into a wide entrace that slides open to reveal the spacious and spa-like interior of NIO EDEN.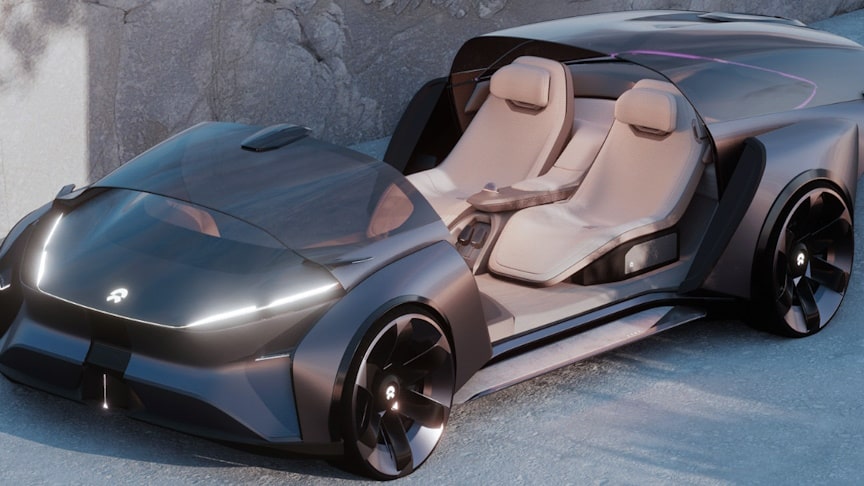 source.image: Global Update
The windscreen stretches right to the front axle and is joined seamlessly with the glass windows, roof panel, and glass rear decklid. The designer opted against using traditional doors and instead, the front and rear halves of the glass roof open up, allowing very easy ingress and egress from the car while also making a dramatic statement.
Advertisement
The car has been designed to be fully autonomous, it's fitting that the cabin is void of any traditional controls. Instead, it features two reclining lounge chairs, plenty of legroom, and a rounded bench seat on the other side of the interior.The advanced "metaverse controller" allows passengers to switch from the real world to the virtual world, providing an immersive driving experience.
Designed to be fully autonomous, the Nio Eden cabin is void of any traditional controls and instead features two lounge chairs and a rounded bench seat, all with ample legroom.In the genesis of humanity, humankind was fully integrated with mother earth, enjoying endless mobile freedom in infinite flat space. This initial form of nomadic life was the concept of primal mobility for humanity, which has been carved into our DNA as one of primitive instincts. Project EDEN addresses how a vehicle can bring people's freedom back within the NIO brand philosophy and design aesthetics, making a new relationship between humans, nature, and artificial intelligence.