We're helping Japan's space agency (JAXA) improve driving performance in their next lunar rover with our e-4ORCE electrified all-wheel precision control technology. Take a look to see how we're applying what we learn to help drivers get out of tough spots back here on Earth. A lunar rover must be able to traverse the moon's powdery, rocky and undulating terrain and be energy efficient. Furthermore, energy sources for operating vehicles in space are limited.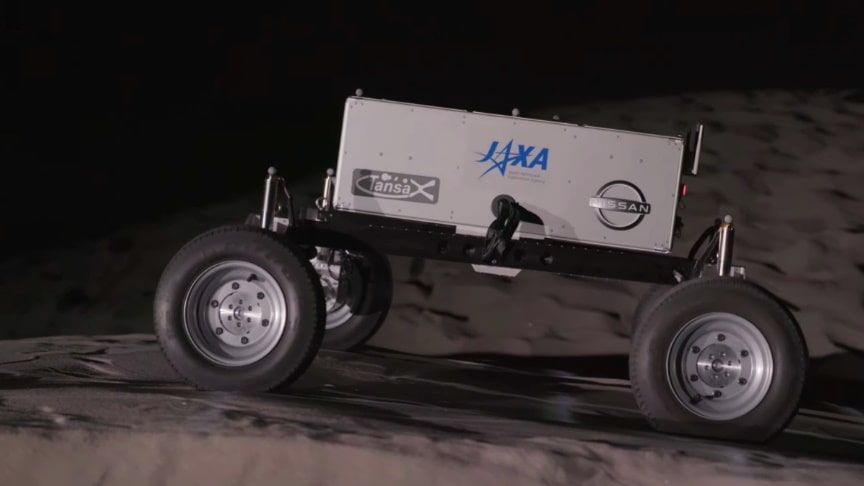 Nissan's research applies the motor control technology it has developed through its production of mass-market electric vehicles such as the LEAF as well as the e-4ORCE all-wheel control technology featured on the all-new Ariya electric crossover. In particular, it is e-4ORCE that is boosting the lunar rover's performance over tricky terrain.
The Nissan Ariya e-4ORCE model is equipped with front and rear electric motors. The torque of each motor can be individually controlled to provide traction during acceleration. When decelerating, the amount of regeneration is individually adjusted for the front and rear motors. When braking, e-4ORCE minimizes dive and body shake.
Advertisement
Around corners, the torque of the front and rear motors and the braking performance of the four wheels are managed to ensure smooth and comfortable handling. These controls enable drivers of all skill levels to confidently navigate various road conditions, including rain and snow./// nissannews