Introducing the Nissan Hyper Force, a fully electric supercar concept that blends precision with gaming excitement. A must for drivers that seek a rush of adrenaline, but are also eco-conscious.It's an all-electric high-performance supercar aiming to deliver the ultimate in driving pleasure while also offering high environmental performance and comfort for daily use.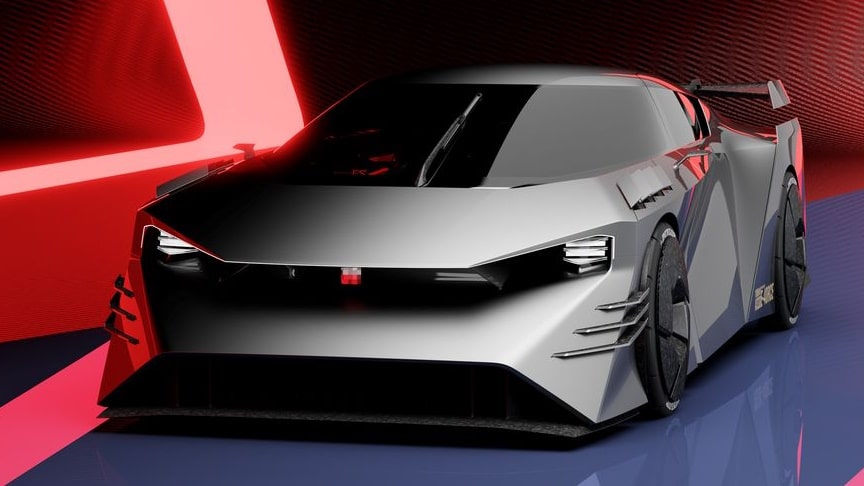 source.image: nissannews
At its core is a high-output all-electric powertrain with an optimal-weight-balancing, all-solid-state battery that can produce output up to 1,000 kW with precise and rapid acceleration. Powerful downforce, an advanced form of Nissan's e-4ORCE all-wheel control technology, and light-weight body featuring high-strength carbon promise enhanced cornering and exceptional handling on circuits and winding roads.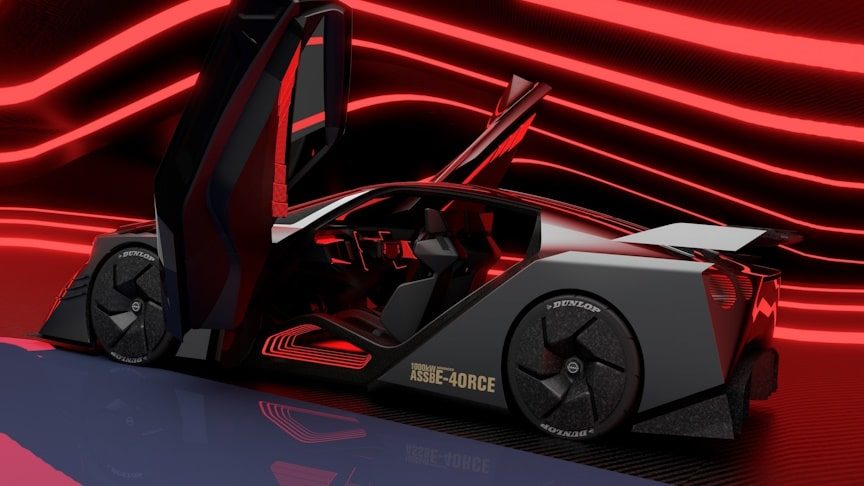 source.image: nissannews
The exterior design, with its wide and planted proportions, is a blend of sleek curves merging seamlessly with bold geometry that reflects the performance underneath. Incorporated throughout the design are elements, such as on the front and rear lamps, that pay homage to Nissan's high-performance cars.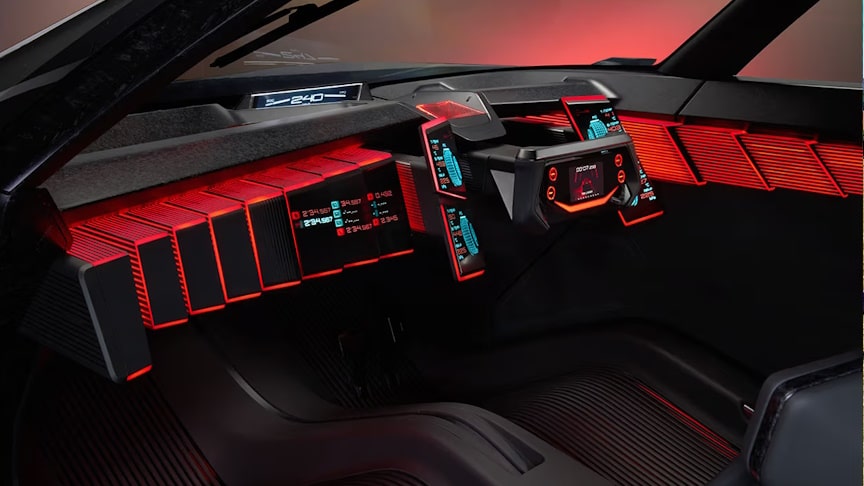 source.image: nissannews
The concept features two driving modes, "R" (racing) and "GT" (grand touring). The graphical user interface changes color and display according to the mode, and is designed to instantly display the most needed information for the driver in line with the driving circumstances. These graphics are the result of collaboration with Polyphony Digital Inc.
Advertisement
The driver and front passenger seats are made of lightweight, highly rigid carbon fiber that allows comfortable long-distance driving, and are equipped with four-point seat belts.
Safety plays a crucial role in this concept car's equation. Thanks to advanced autonomous drive with hyper LIDAR and an array of sensors tuned for sports driving, the vehicle is designed to ensure a high level of safety both on public roads and on the circuit.