This is a one-off exclusive hypercar that draws inspiration from some of the greatest racing cars ever to come out of Maranello. It's called P80/C and its based on the Ferrari 488 GT3 racecar!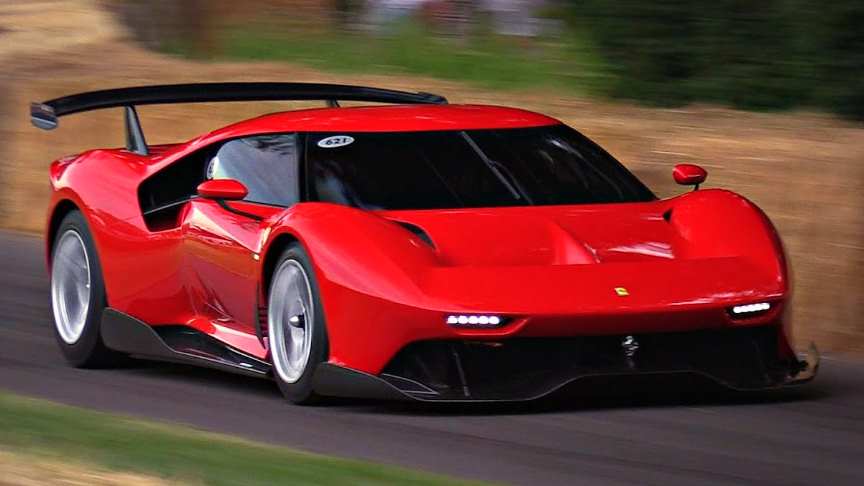 source/image(PrtSc): NM2255 Car HD Videos
The Ferrari P80/C is a one-off track-only car developed upon a special request of a customer. The car is based on the 488 GT3. It was quoted as having "the longest development time of any Ferrari one-off made to date" having been commissioned in 2015.
Externally, the P80/C lacks headlights and taillights and features sports prototype-inspired bodywork akin to that of the 330 P3, 330 P4 and the Dino 206 S. The P80/C is powered by a mid-mounted 3.9-litre twin-turbo V8 engine that pumps out around 490kW.
Advertisement
The car retains the same mechanical components as a 488 GT3 but handling has been improved over the donor car due to the use of specially developed aerodynamic elements such as a large removable rear wing, a large rear diffuser (shared with the donor car) and front splitter. The rear of the car is left mostly exposed to emphasise its racing prototype character.