Butterfly is designed based on decades of technology development with stakeholders such as the US Department of Defense and NASA to produce the most advanced flight vehicles in the world. Butterfly applies this technology to the commercial market, providing the right vehicle for advanced aerial mobility (AAM).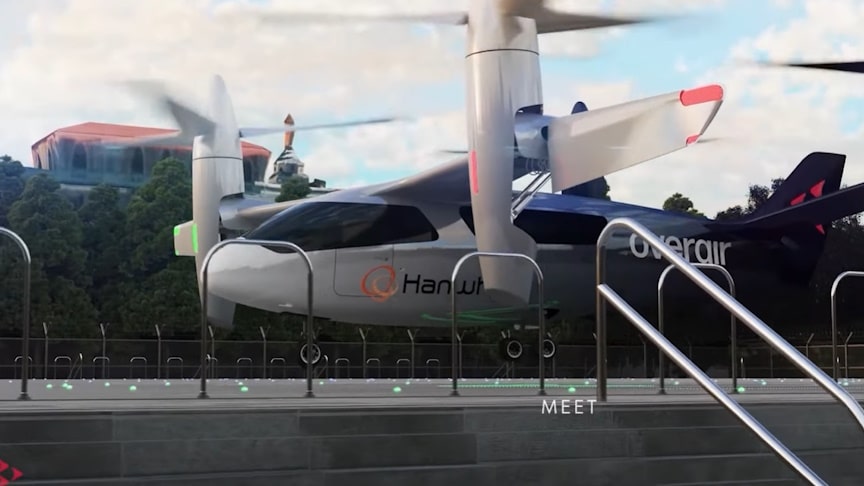 source.image: overair
Overair was founded in 2020 by aerospace industry veterans Abe Karem and Ben Tigner.The five-passenger Butterfly is designed to fly in all weather conditions, with a range of 100 miles and top speed of 200 mph.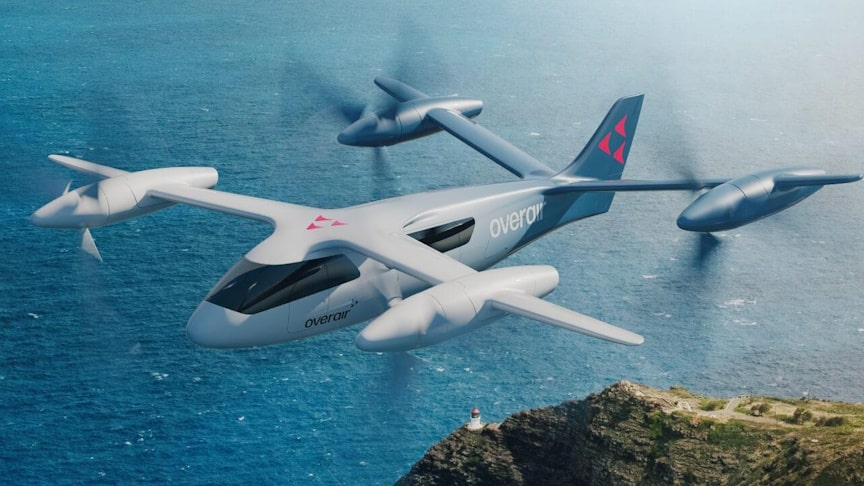 source.image: overair
It has a propulsion system that is unique to the eVTOL field, with four large rotors and a total disc area that is twice as large as its nearest competitor.One of the main noise-reduction features is the vehicle's four relatively large, relatively slow-moving propellers, featuring three composite blades each.
Advertisement
Its four large electric propulsors reduce power demand compared to other eVTOL aircraft that use a higher number of small propellers on the wings and tail.
The piloted aircraft has a target payload of 1,100 pounds (500 kilograms) and will be able to accommodate up to five passengers and/or cargo. Overair mounted one of the aircraft's four propulsors, which includes a battery-powered electric motor driving a 6m (20ft)-diameter rotor, to a truck weighing 2.7t. Ground runs were performed with the rotor in both the vertical and horizontal positions.