PIX-L7 Boomerang EV Concept Car is been designed by Artem Smirnov as a multifunctional transportation solution for urban sites to incorporate into their lifestyle.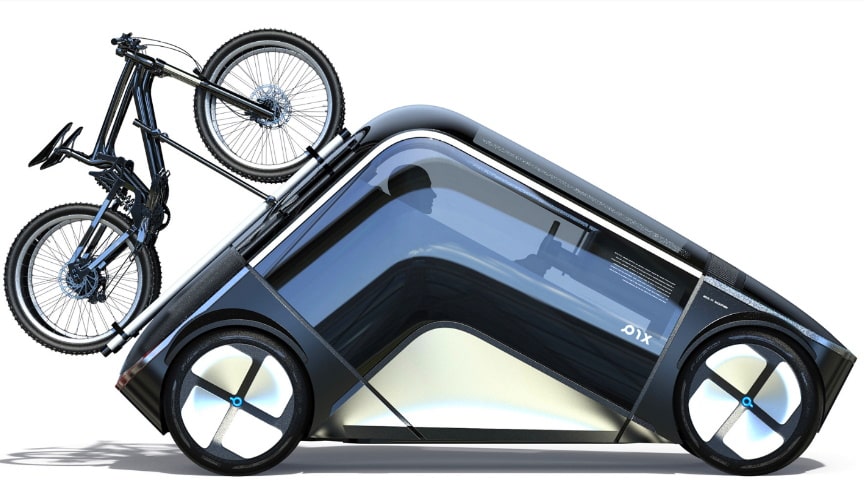 source/image: Artem Smirnov
The PIX-L7 has a boomerang-style form that has two seats inside to support a driver and a passenger, while the rear section provides ample space for mounting sports gear or carrying cargo.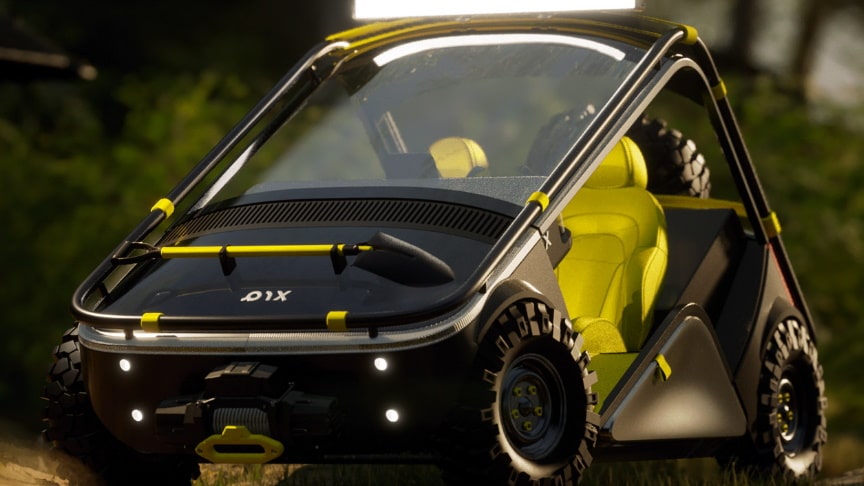 source/image: Artem Smirnov
Smirnov's two-seat EV is both a commuter and a small truck. That's because it can configure to become different things based on the driver's needs.
Advertisement
The size of the mini boomerang is suitable for small city streets and at the same time the reasonable ride height ensures peace of mind for short hikes outside the city.
source/image: Artem Smirnov
The hood features a mounting point for a shovel, while the top holds an LED lightbar.A winch is likewise on the front bumper and the section close to the trunk holds a spare.