The Porsche vision "Renndienst" (2018; 1:1 hard model) is the free interpretation of a family-friendly space concept for up to six persons.The design team designed a futuristic "space shuttle" with exciting proportions.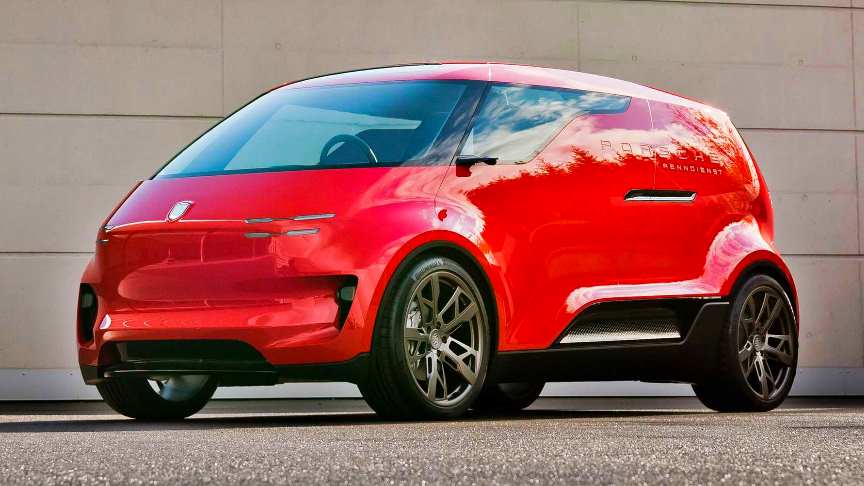 source/image: porsche
The study shows how the Porsche design DNA with its characteristic surface modelling can be transferred to an unknown vehicle segment for the brand.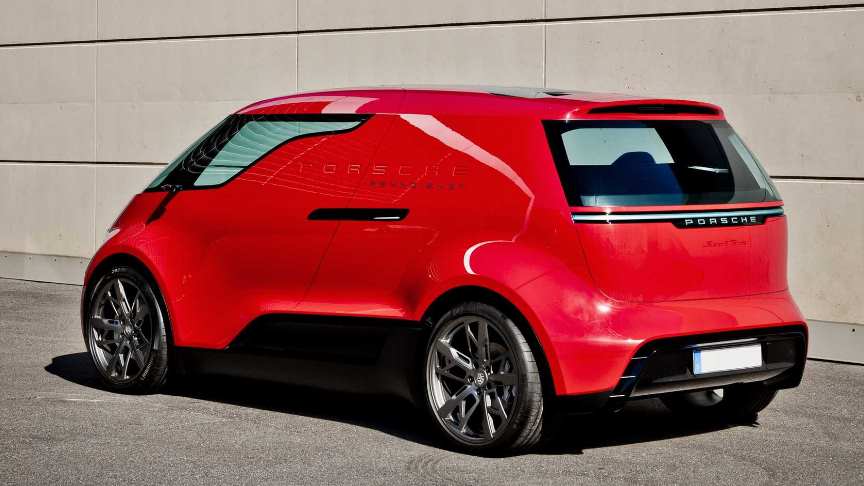 source/image: porsche
Porsche created the Vision Renndienst to see how the company's design language could be applied to an entirely different vehicle segment.
Advertisement
In the interior, passengers find a comfortable and modular travel cabin. The driver sits in a central driver's seat. The all-electric drive technology is located in the underbody.
As a result, passengers can enjoy an unexpectedly generous space and travel experience combined with Porsche-like flair.A van with a Porsche badge would also guarantee top-notch quality, a premium interior, and a solid drivetrain. Porsche has not revealed images of the prototype's interior.//read more: porsche