Portable Sea Water Reverse Osmosis desalination is a proven, relatively mature and the most common water desalination technology used in world wide. We have provided our local and worldwide distributors with the Seawater RO desalination system and installed our equipments to their designated sites by ourselves over many years.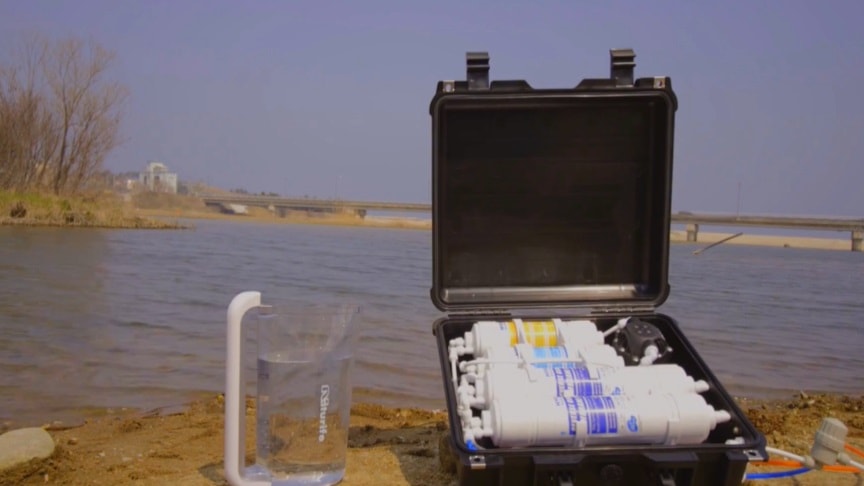 source: waco /image: kim marvin
Using Reverse Osmosis technology, this system is capable of purifying, brackish and seawater sources contaminated with chemical, biological, and/or radiological contaminants etc into clean and safe drinking water.
The package unit of seawater RO desalination system have wide range of production capacity and adaptability of application such as drinking water, water for life and Industrial Use etc.
Advertisement
The package unit of RO desalination system is easy to install and move. and it can produce treated water right away after connecting pipe line. This system is applicable in varuous place such as small village, ship, industry field etc to supply drinking water and water for life./// waco