A detailed analysis of typical power plant boiler is illustrated in this video with help of animation. Here working and construction details of water tube boiler is explained.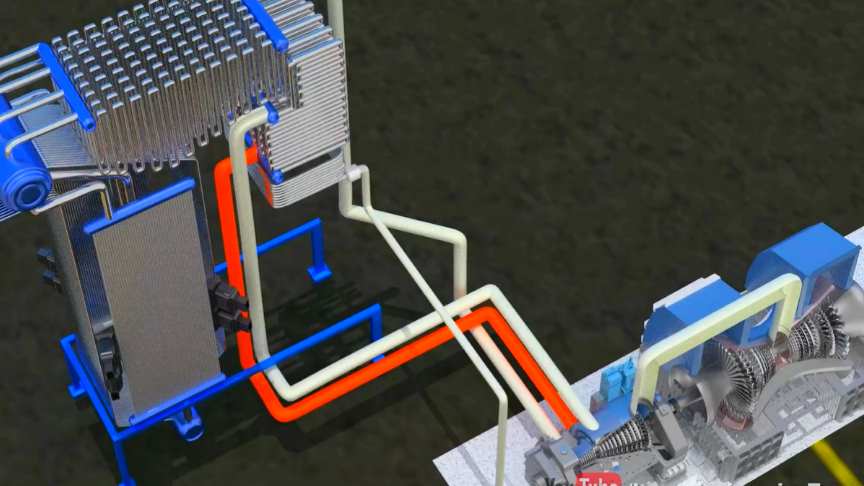 source/image(PrtSc): Learn Engineering
Different parts of boiler such as economizer, super heater, re heater, water wall and steam drum are illustrated here.This video also explains an important concept during boiler heat addition process.Watch the video fromLearn Engineering for more info:
Water Tube Boileris a type of boiler in which water circulates in tubes heated externally by the fire. Fuel is burned inside the furnace, creating hot gas which heats water in the steam-generating tubes.
Advertisement
In smaller boilers, additional generating tubes are separate in the furnace, while larger utility boilers rely on the water-filled tubes that make up the walls of the furnace to generate steam, then the steam is used to generate energy by rotating the turbine./wikipedia