Project Quanta R from Iron Custom Motors! In this project, we combined a unique design, engineering and fan!Quanta R built by Iron Custom Motors which allows you to enjoy traveling like a motorcycle, but at the same time provides a high level of security, like a car.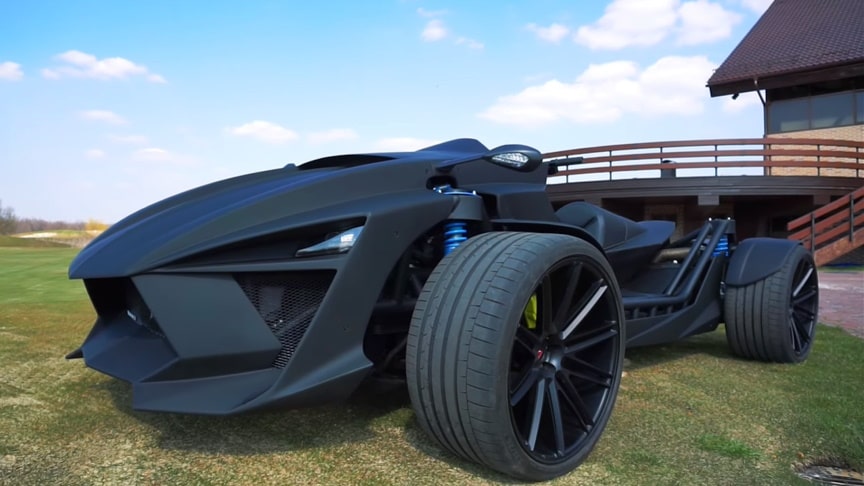 The Quanta R features a custom suspension that allows for camber and toe adjustments on both axles. The ceramic braking system is enhanced with reinforced hoses and a brake booster.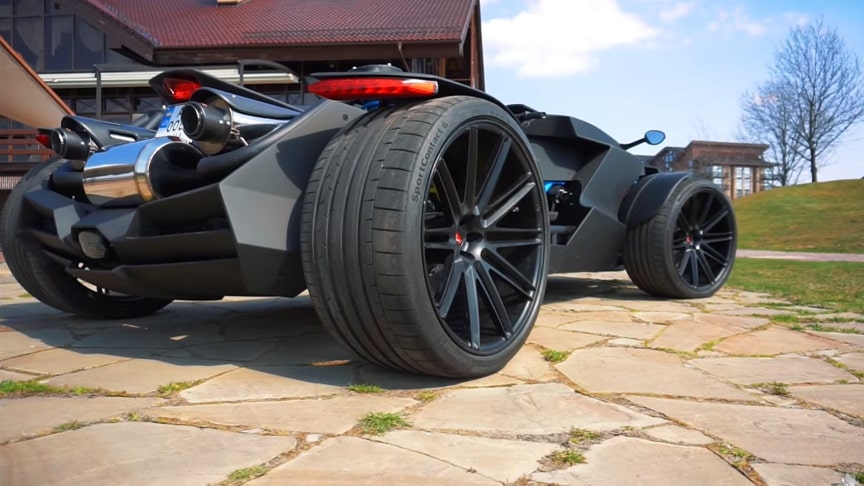 Weighing in at 750 kg, the Quanta R delivers impressive dynamics, reaching 0-100 km/h in under 3 seconds and boasting a top speed of 200 km/h. This concept is a two-seater, with the rear passenger seat cleverly hidden beneath a sliding cover.
Advertisement
The fierce-looking quad bike body is built on a spatial aluminum tubular frame which is then mounted a modified 2.5 liter 600 hp Subaru engine and coupled with a sporty automatic 4×4 transmission system.
It also has aVossen R22 wheels, Bilstein suspension, motorcycle optics and controls – all this is designed to give incredible emotions!