'RAINY' range of filters are first of its kind Dual-Intensity Rooftop Rainwater Harvesting Filters with self-cleaning and auto-flush out arrangements. Our filters maintain a high efficiency of more than 90% at all times, irrespective of the rain intensities. The swirling movement of water promotes aeration and improves water quality.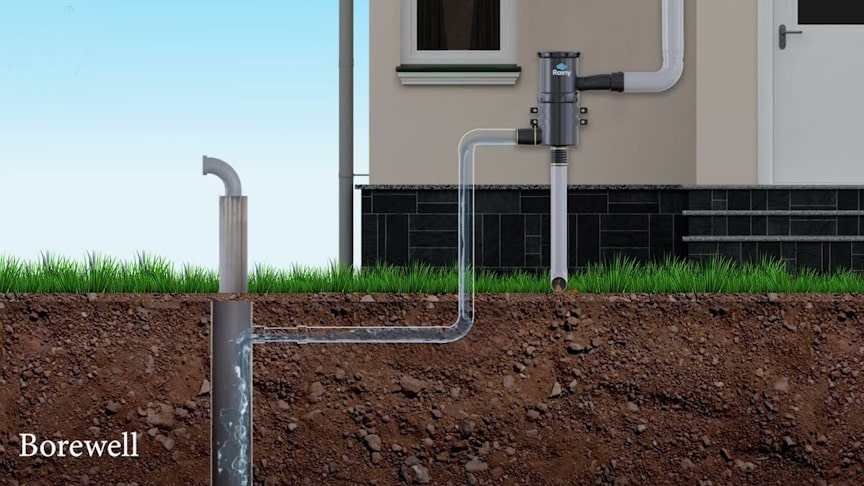 source.image: Rainy Filters
Rainy filters are a result of more than two decades of extensive R&D, enabling unmatched performance at affordable prices. There are 5 different models available based on the extent of roof area, starting from 1200 SQFT up to 5000 SQFT.
First of its Kind Self Cleaning Rooftop Rainwater Harvesting Rainy filters 'RAINY',90% Efficiency At All Times: No external energy, auto switch over between cohesive and centrifugal modes of operation enables filtering at variable rain intensities.
Advertisement
Easy To Install: The inlet and outlet sections of the filter can be individually rotated up to 360 degrees to suit any site conditions.Suitable for Rooftop Area up to 500 square meters, The Filter Water discharging capacity 480 LPM(max), Intensity of Rainfall 5mm to 75mm per hour.