Today's video is about the Frisky Meadows Family Three microcar.Meadows Frisky is the name of a series of small British cars manufactured at the factory of Henry Meadows Ltd at Fallings Park in Wolverhampton between 1958 and 1961, during which time, production was under the control of a number of companies.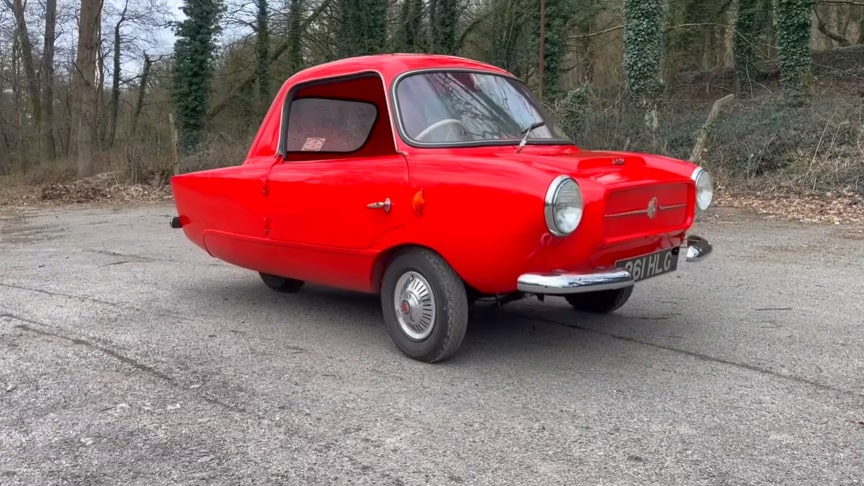 The Frisky Family Three was basically a three-wheeled version of the coupe fitted with a smaller Villiers 9E engineand MacPherson strut front suspension. Watch the video from idriveaclassic for more info:
Having three wheels instead of four meant the car qualified for lower vehicle excise duty and also meant that it could be driven with a motorcycle licence.
Advertisement
It entered production in about February 1959.The three-wheel Family Three was classed as a motorcycle combination for tax and driving licence purposes.