RE2's HDMS features dual robotic manipulator arms and a movable humanoid torso that can be easily mounted onto a variety of third-party robotic platforms. The system's ability to mimic human interaction provides numerous benefits for military, civilian and industrial users.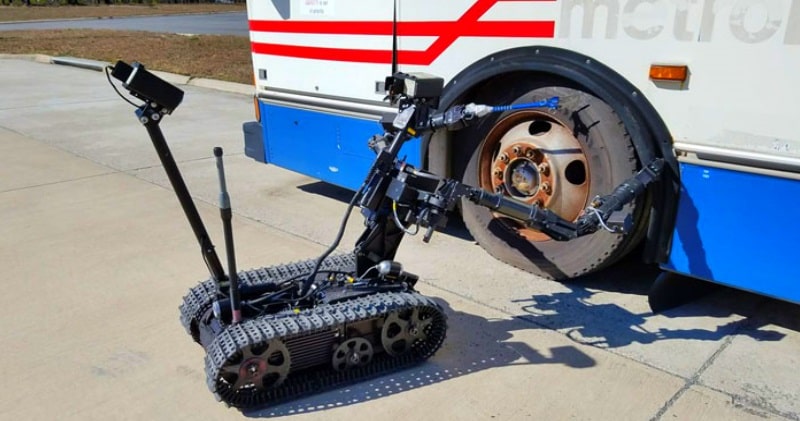 sopurce: RE2, Inc. / image: resquared
HDMS is extremely flexible and configurable, allowing for both the dexterous manipulation and precision placement of objects, essentially serving as an extension of the human who is controlling it.
The RE2 Imitative Controller provides highly intuitive control of dexterous dual-arm manipulation systems.This robot can can help in manufacturing, healthcare, and even dangerous operations such as explosive ordnance disposal.
Advertisement
The HDMS is available in multiple dexterity configurations. It can move 90 degrees per second per joint and has an open architecture. It can be mounted on any JAUS or ROS based robotic platform.