The Brubaker Box was a kit car designed by Curtis Brubaker. Brubaker got the idea from Volkswagen Minibuses, and attempted to update the concept. The kit was designed to fit on the chassis of a Volkswagen Beetle. Automotive architect Samir Sadikhov has reimagined the cybertruck, turning it into a minivan inspired by curt brubaker.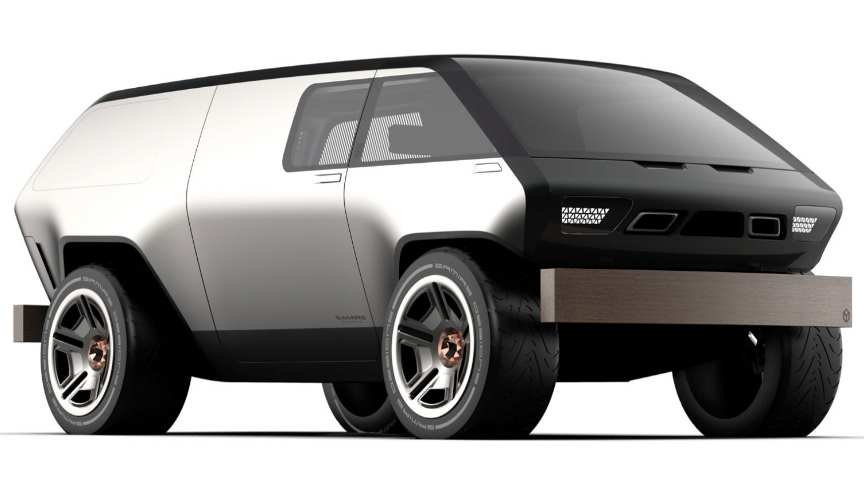 source/image: samirsadikhov
Dubbed the brubaker box, the concept rounds out slightly the sharp, angular, low-poly edges of the cybertruck aesthetic, in favour of a softer monocoque. Inside, the brubaker box sports a minimal aesthetic with an interior that similarly reflects the concept's softer adaptation.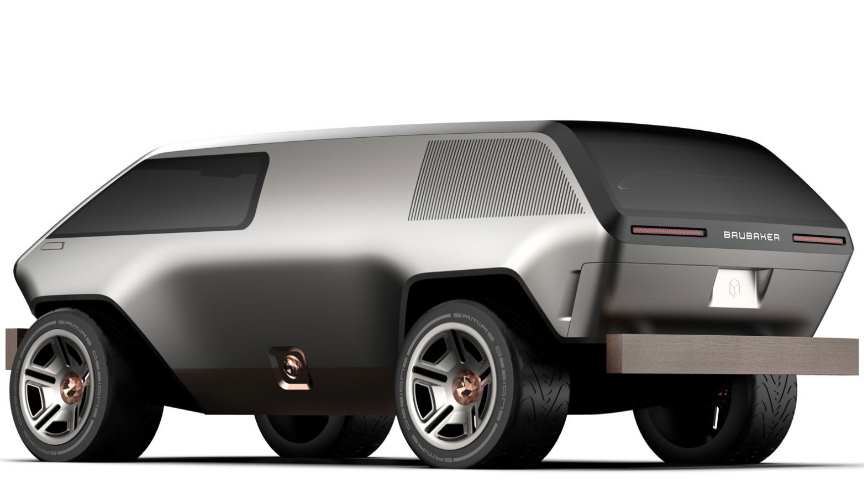 source/image: samirsadikhov
Inside, pay attention to the digital instrument and infotainment panels along the entire console, and the octonagonal steering wheel.The back is assumed as a small living room, with a separate sofa at the bottom, but which has nothing to do with the typical seats of the 70s.
Advertisement
"I just wanted to bring back the legendary design of Curt Brubaker. This is a personal project, no commercial purpose behind it. In terms of design my purpose was to modernize it with modern surfacing and detailing, almost treating as a Bang & Olufsen product style."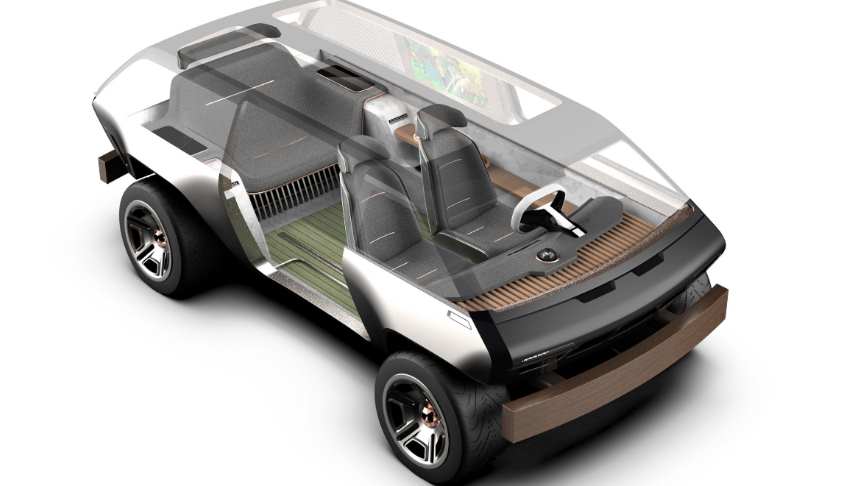 source/image: samirsadikhov
"Tried to keep it very clean and puristic. Objective behind the interior design was to make it as spacious as possible with modern design language, using sustainable materials such as recycled wood, fabric with different color & trims.Whole objective was to create a mood for this car that have LA Venice beach mood (chill & peace :))" via.read more: samirsadikhov