Sarolea is an electric motorcycles manufacturer, founded in Belgiu,m has announced the road-legal variant of the SP7 TT Zero racer, the new MANX7 electric motorbike is simple and beautiful.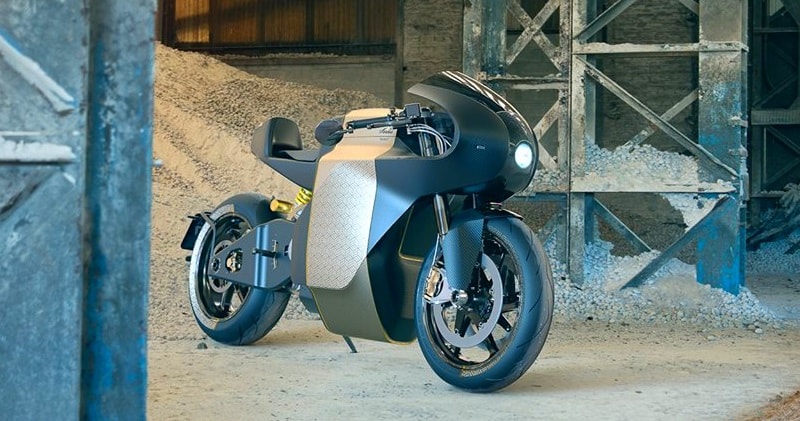 source/image: sarolea
Sarolea's advanced electric drivetrain delivers exhilarating performance. Unlike a gasoline internal combustion engine with hundreds of moving parts, Sarolea electric motors have only one moving piece: the rotor.
As a result, Sarolea MANX7 acceleration is instantaneous, silent and smooth:Twist the throttle and in as little as 3.0 seconds it's travelling at 100 km per hour, without hesitation, and without a drop of gasoline.
Advertisement
Equiped with air-cooled brushless DC motor and a Li-Ion 400v energy-dense battery system for high-performance vehicles and is available in three capacities: 14kWh (230km range) costs (€42,975), 18kWh (280km range) costs (€46,280), 22kWh (330km range) costs (€48,760).The core of the MANX7 is a carbon fibre monocoque chassis. This combination of materials and techniques results in a lightweight, super strong and rigid chassis.