We've just found out that car markets all over the world are filled with poor-quality rubber tires. But this has nothing to do with cheap Chinese products. The thing is that scammers are using an original method to recover old rubber and then sell it then like new or slightly used.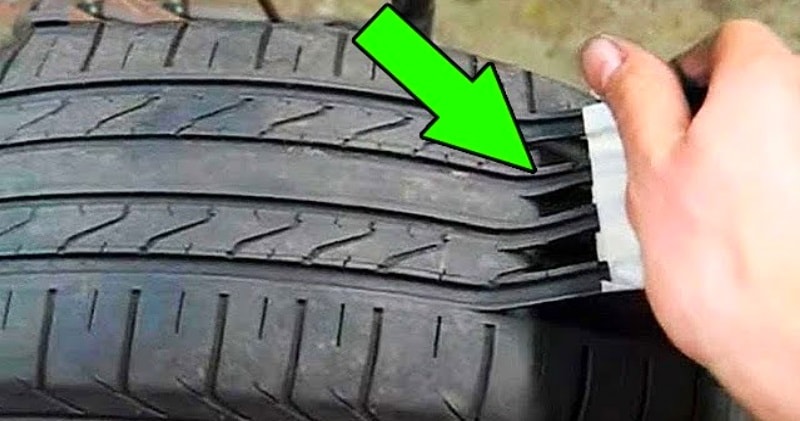 source/image: #Mind Warehouse
We've prepared this video to show you how these old-tire-bastards make old rubber look like new. So, here is a fraud that can cost you your life.
This video should scare the crap out of you…for the sake of whoever wound up with that tire. In it, you see how scam artists take worn-out tires and "recondition" them to look newer and safer so that they can then be sold on the second-hand market.
Advertisement
How do they do this? By cutting in new grooves in and pulling the old rubber out. Then, the shoulders get a once-over as well. Presto: to the uninformed observer, the tires look like they have plenty of life left when, in fact, they're essentially blowout time bombs.So do yourself a favor and take care of your tires. And when they're done, go to an authorized local retailer you can trust,they can help you make an informed choice, and ensure you're only ever buying the real deal.