I Run a See-through Rotary (Wankel) engine and Film it in Slow Motion so we can see how the combustion process works, aka Wankel Rotary engine.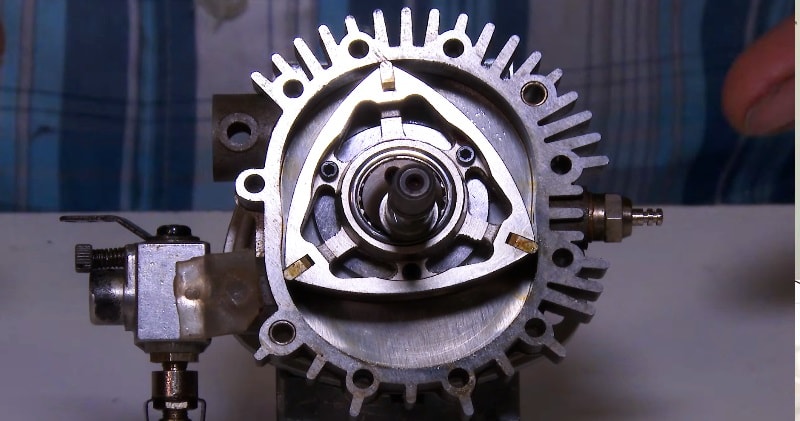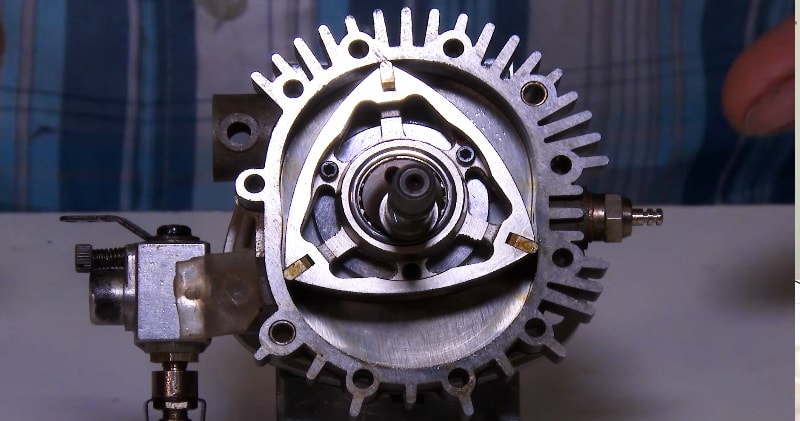 image/source: Warped Perception
Here you can also see what is inside of a rotary engine (Wankel), while it's running in full view to see just visually witness how a combustion process differs from the piston engine counterpart.
First ever See Through Rotary Engine Series on YouTube or anywhere in the world.Have you ever wondered how a Wankel engine works differently from a conventional piston engine then you're watching The Right video.
Advertisement
Because with my see-through angle engine you can see inside the combustion chamber as the engine is running while I film it with high speed cameras to show you how the Wankel combustion process works.