We Build a Full-Scale RC Jet Car for MrBeast to jump a football field of school buses and in the same day totally destroy the jet car in the name of science, everything was recycled, Enjoy!.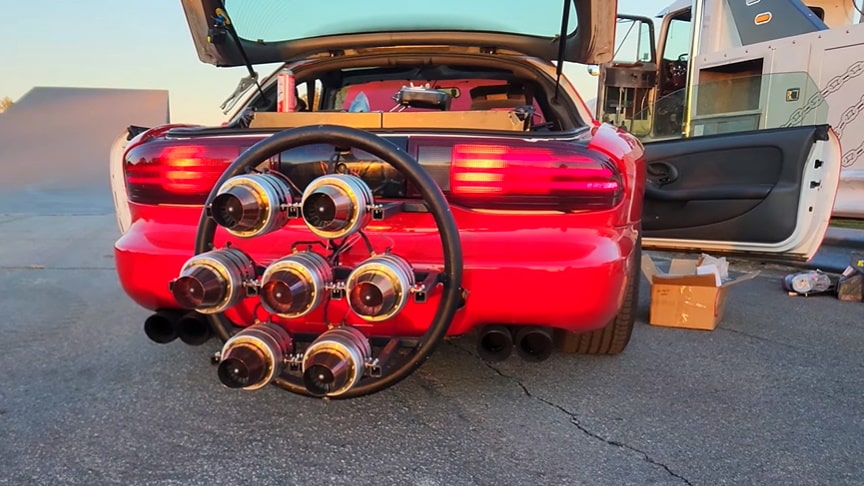 source/image: Warped Perception
Big thanks to Mr Beast and Donut Media for giving me a lot of footage I used in this video, originally I was not going to make a video but then Mr.
Beast convinced me, and he gave me all of his footage so I was able to make a complete video.
Advertisement
Also thanks to Donut Media for helping me out with footage as well, and tow charging my Tesla so I was able to make it all the way to NC without charging.