Kirsty is a solo mum who has built an amazing tiny home for her and her young daughter. The home is beautifully designed, spacious and filled with everything the pair need. A truly cozy and creative family home.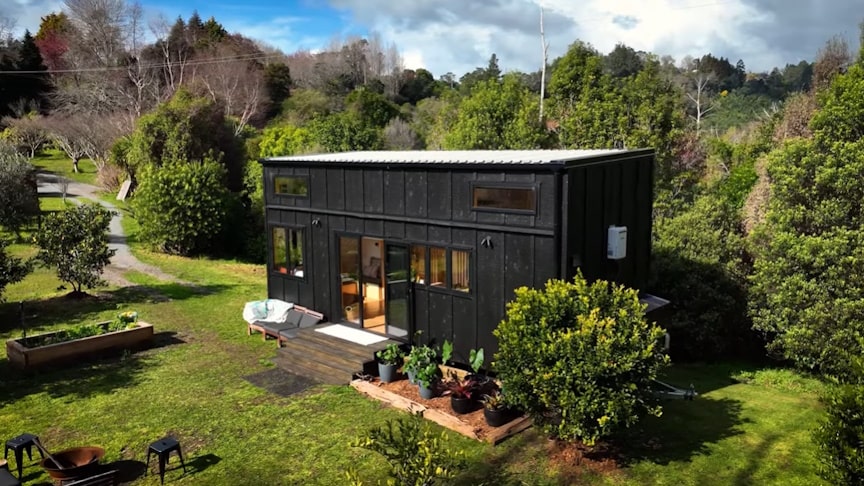 source.image: Living Big In A Tiny House
Situated in the middle of an abundant orchard there's plenty of space for the young one to play, forage and enjoy a wonderfully wild childhood.
The home is on a large property with several other young families that have come together to form a wonderful community. Here, they sometimes share meals and spend time together while the children play.
Advertisement
"Now I'm living in my dream home, in my dream location, on a beautiful orchard where we make home-made lime juice and my daughter can run free with our really good friends that live next door. Wondering what it's like for a 4 year old Living Tiny, get a behind-the-scenes into our every day life here."