Starsky Robotics set a record for the fastest unmanned road-legal vehicle. The Starsky truck hit 55 MPH with nobody on board in a recent test on the Selmon Expressway in Florida.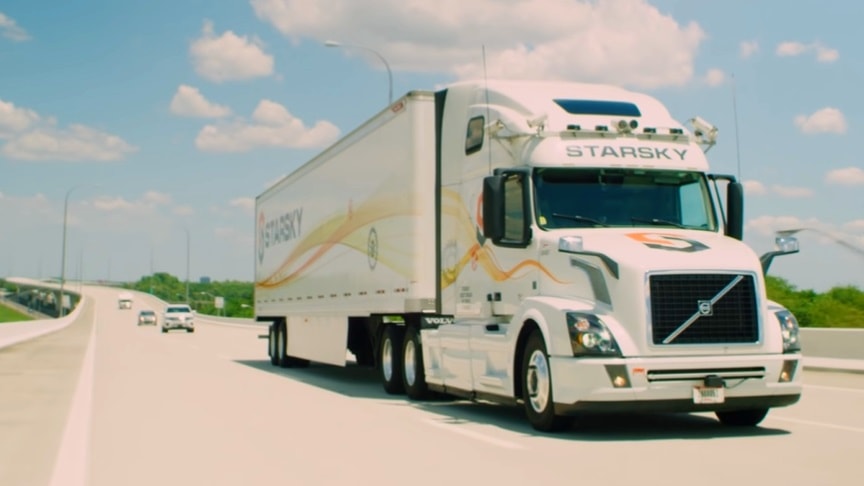 source/image: Starsky Robotics
Driving tests were conducted on the Sermon Expressway in Florida. As the Sermon Expressway was closed on one way during the test, there were no cars on the road except automated driving trucks and people concerned.
The truck starts with the driver's seat completely unmanned. If you look closely, the handle moves to the left and right.Instead of using entirely autonomous systems to drive the trucks, they are instead driven remotely by people behind a steering wheel — miles away from the road.
Advertisement
The Starsky Robotics truck can not run completely autonomously, but it can run in an unmanned state by automatic driving and remote control support. Starsky says it has built a highway automation system combined with teleoperation capability that allows remote drivers to navigate trucks between distribution centers and the highway.