The designs created by our team are internationally acclaimed. We use high tech materials and techniques to produce higher quality results. The Aero3s is a show stopper wherever it makes an appearance. We truly believe Aero3s will eventually be responsible for a new industry of next-generation performance vehicules.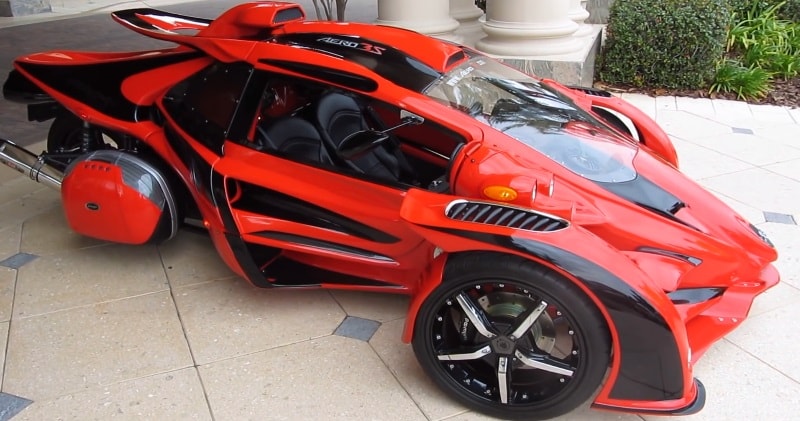 source: aero3s /image: jean-pierre lussier
Powered by the in-line 6 cylinder engine from BMW, the T-REX 16S has all the power to make you experience an ultimate ride. It delivers a low rpm torque for smooth or brisk acceleration. This makes the T-REX 16S one of the most fun and exciting drive.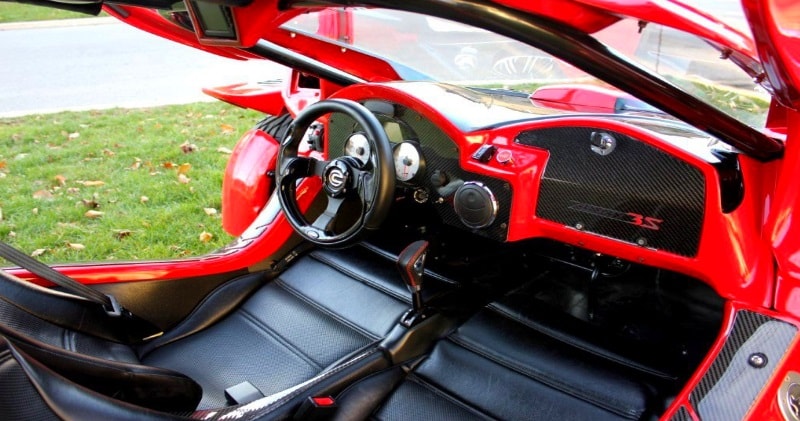 source/image: aero3s
The great cockpit where the driver is going to sit and steer this car is going to be the man cave of the dreams for him. We all want a cockpit that is going to be functional and also comfortable to sit in/ and also having all those buttons to make the driving experience better are making the T-Rex Aero 3S look more futuristic.
Advertisement
Lightweight composite materials, hi-tech alloys with lean design and engineering of every components contribute to create a unique combination of strength, lightness and efficiency. Shapes that withstand the test of time.
Having the large and great looking wheels on the 2013 T-Rex Aero 3S make it look even better when viewed from the side of it. The red color on the body has been a refreshment in the racing cars because all of the builders are choosing the white on black, or the yellow kind of color nowadays.