A Dubai-based automotive startup with plans to build a 320-mph supercar powered by a quad-turbo, 12.3-liter V16 engine, Devel's ambitions seem to stretch beyond what's feasible.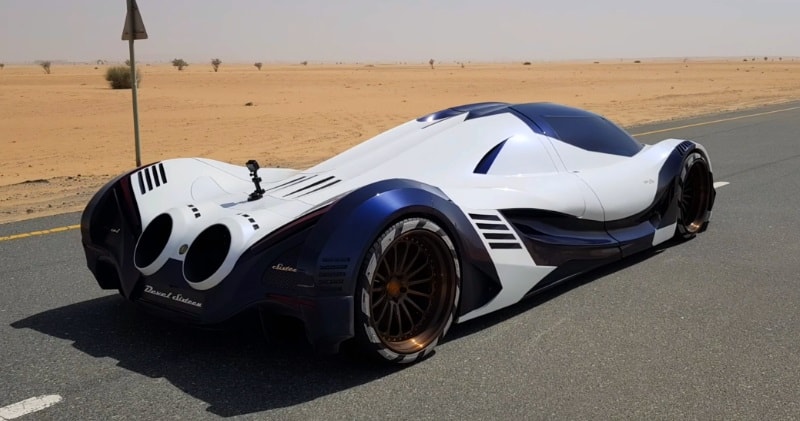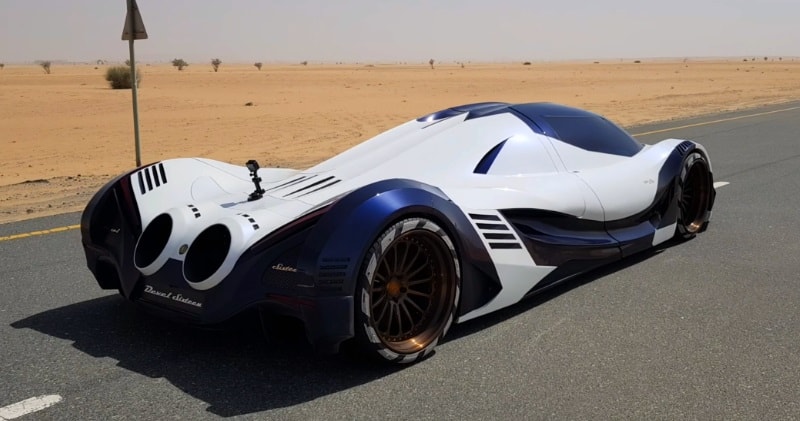 source: develmotors /image: Devel Sixteen
The 5007 HP Devel Sixteen production version launched at Dubai International Motor Show 2017 to pioneer a new era that never has been achieved before.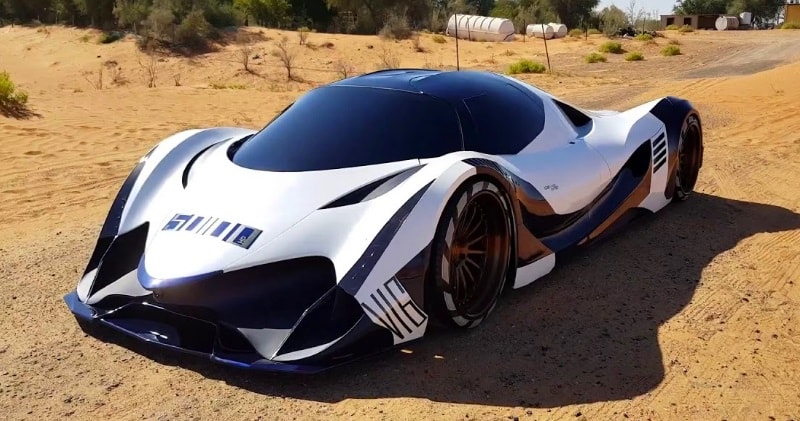 source: develmotors /image: Devel Sixteen
The all-new production model of Devel 16 has a super lightweight, high-strength Carbon fiber body. When and if it heads to production – will offer a standard V8 model with 1,500 hp, as well as a 3,000-hp variant.The hypothetical 5,007-hp model will sit at the top of the range, but it won't be street legal.
Advertisement
Extensive research and development into the aerodynamics of the car have lead Devel Motors to push the boundaries of the industry, achieving unprecedented and unparalleled power in a production hyper car.The 81 mm Quad Turbo 12.3 Litre V16 engine generates massive power- 5007 Horsepower and 3757 lb-ft of torque.
The latest evidence is this, a tantalizingly short video of a Devel Sixteen prototype accelerating down what looks like a desert highway,the video claims that this run is at low boost and just 20 percent throttle,Still, the mystery machine seems to accelerate decisively through one rather tall gear.