Nissan presents IMk, a concept car that combines chic design, cutting-edge technologies and powerful EV acceleration in a compact body to create the "ultimate urban commuter."The 100% electric car hints at the new direction of Nissan's design language and how it helps bring to life Nissan Intelligent Mobility – the brand's vision for changing how vehicles are powered, driven and connected to society.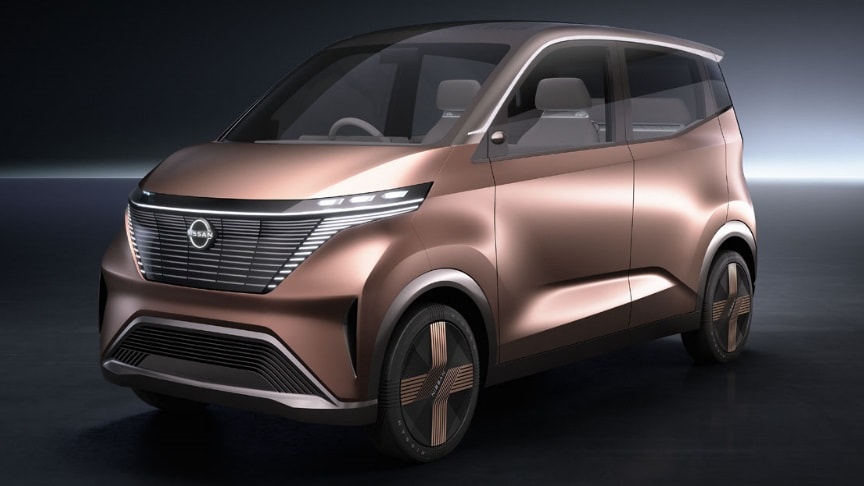 Equipped with the latest ProPILOT advanced driver assistance technologies and seamless connectivity features, the IMk provides a glimpse of how urban-oriented cars may look and feel in the near future.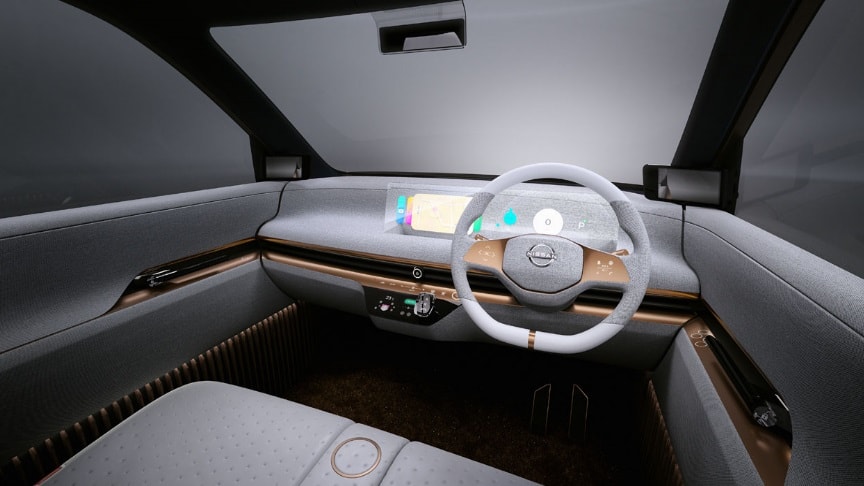 The smartphone-enabled ProPILOT Remote Park feature with valet parking feature can search for a parking space automatically after you and your passengers step out of the car. When you're ready to hit the road again, a simple tap of a button brings the car to you.
Advertisement
The interior of Nissan IMk features lounge-like interior with bench-style seat for a relaxing ride. The seat has a dimpled texture, promoting a relaxing and welcoming space as if sitting on a floating cloud. The thin dashboard of this car has start button and shifter, minimalist of physical controls.
Among the other notable functions is the latest driver assistance technology, built off an advanced version of ProPILOT 2.0, which helps make driving safer, more pleasant and enjoyable for drivers by combining navigated highway driving with hands-off single-lane driving capabilities.