The Bentley EXP 100 GT explores how grand touring could look in 2035.Bentley EXP 100 GT ιnspired by the elements of travel – the light above you, the air around you and the earth beneath you – it is designed to stimulate all the senses to enhance the well being of everyone who travels in it.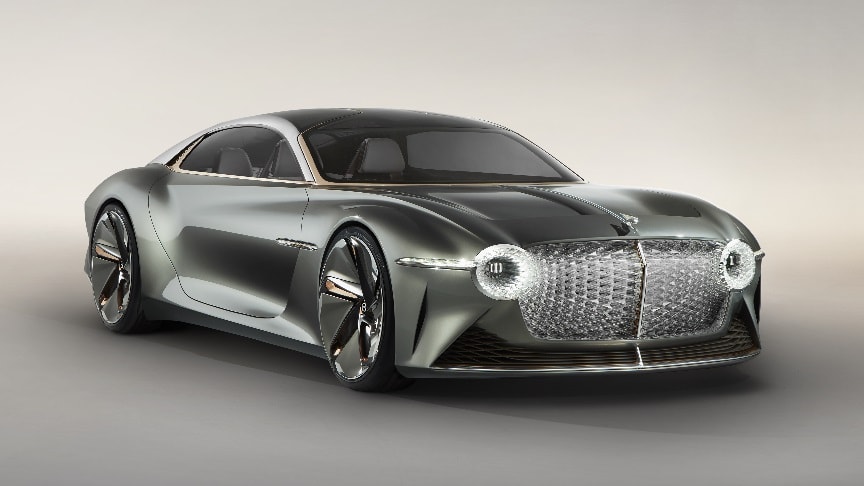 A physical embodiment of the future Bentley brand, it sets the benchmark for sustainable luxury mobility that is autonomous and electric.An intelligent car which captures extraordinary human journeys thanks to emotionally intelligent AI and allows them to be relived.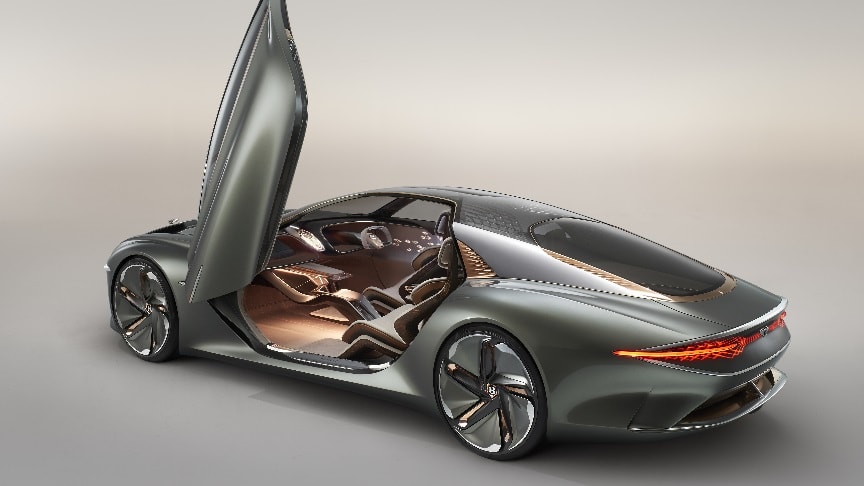 Zero emissions powertrain with up to predicted 700km range, exquisite materials and protection of British craftsmanship put sustainable innovation foremost.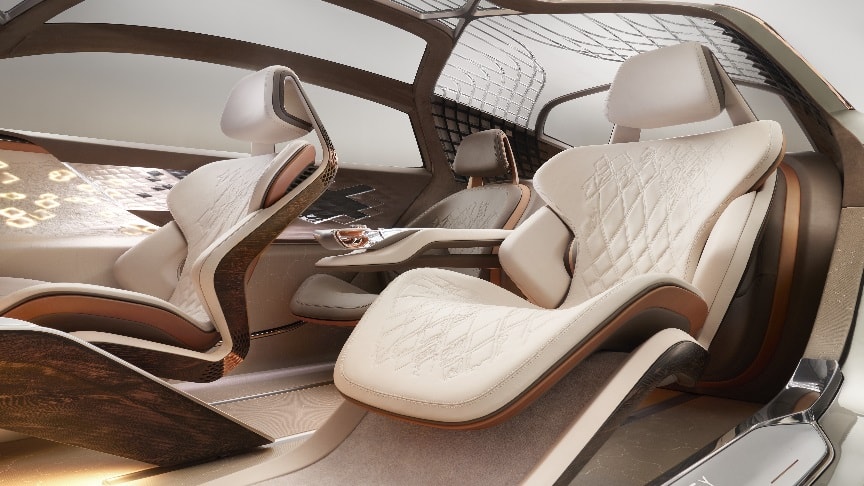 Fully-autonomous car that can be driven when one wishes to enjoy the thrill of drivingFuture of luxury craftsmanship with seamless fusion of materials and intelligent curation of technology, and introducing light as a new luxury material.
Advertisement
Sustainable future luxury created through use of 5,000 year old Copper Infused Riverwood; Compass exterior paint made from recycled rice husks; 100% organic leather-like textile from wine making.
Cumbrian crystal interfaces; British Farmed Wool carpets and embroidered cotton interior surfaces all create sustainable future luxury.On-board Bentley Personal Assistant maximises comfort by monitoring occupants' well-being.