This solar-powered car race aims at utilizing less external energy. However, highlight of this year's event has been the team Eindhoven from the Netherlands, who set a world record by driving Stella Lux family car to almost 930 miles (1500 kilometers) on a single charge.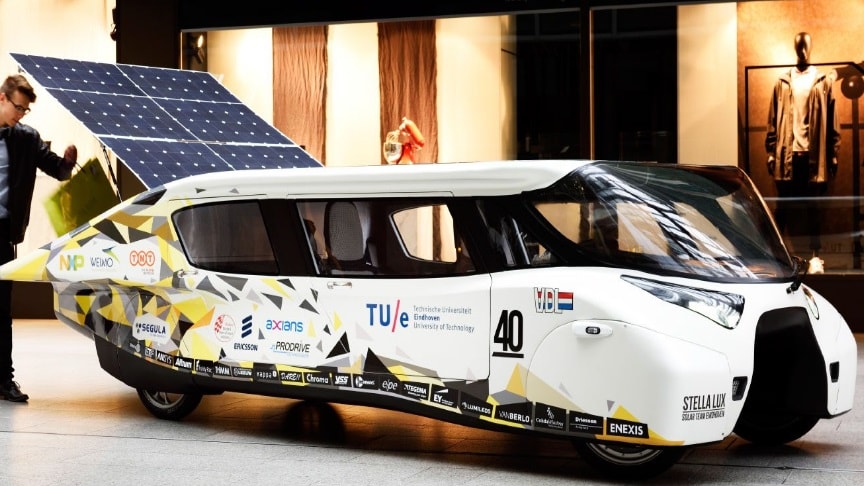 source/image(PrtSc): Solar Team Eindhoven
Stella Lux, the energy positive family car. This means she is so efficient that she generates more energy than she consumes during the entire year, even in Dutch weather conditions!The aerodynamic design has an important role in this: consider, for example, the tunnel which runs through the center of the car.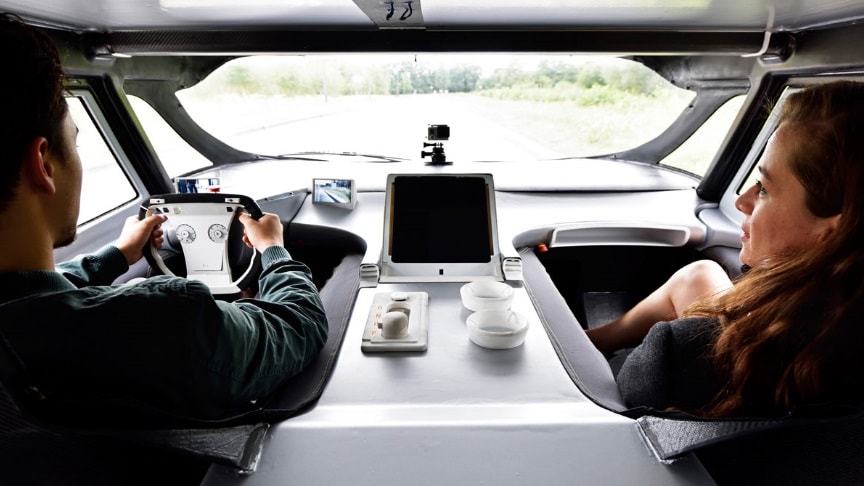 source/image(PrtSc): Solar Team Eindhoven
It's made from carbon fiber and aluminum, so it only weighs 375kg. It is also outfitted with a solar navigator system that can choose specific routes based on weather and minimize braking and acceleration. The doors can be opened using a SmartPhone app.
Advertisement
The first generation Stella could travel up to 500 miles on a single charge, while the Lux has reached 621 miles in sunny day tests in the Netherlands, with an average speed of some 80 kilometres per hour, and all the while having two people on board.The car is estimated to have theoretically infinite range when traveling at 45 miles per hour in good sunlight.Battery Capacity 15 kWh. Solar cells surface area 5.8 square metres.
No other solar car has the same comfort as Stella Lux. The interior is designed with bright colors and materials. This gives the interior of Stela Lux an open and bright appearance. The seats are equipped with comfortable textile in combination with lightweight pillows which let you enjoy maximum comfort.