The weather changes throughout the year, which affects driving conditions on the road. Your vehicle will benefit from having tires fitted to the wheels that are specifically intended for your driving habits and regional weather conditions.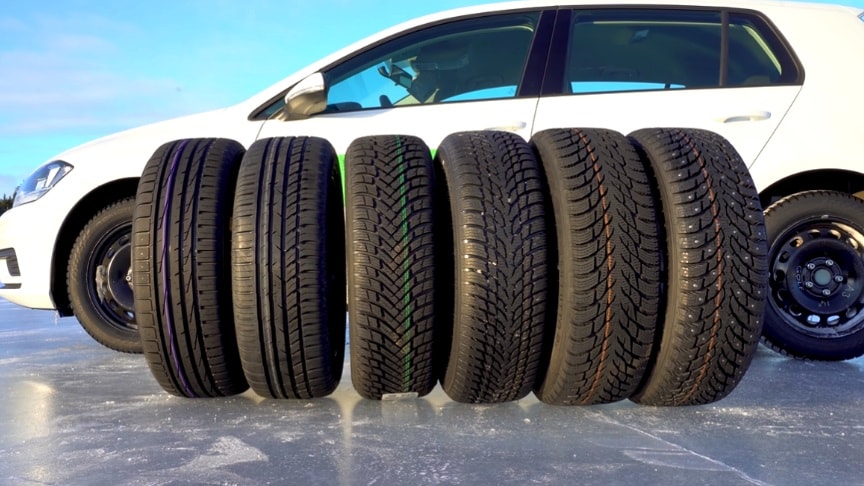 source/image: Tyre Reviews
Winter tire buying is often a confusing time, so if you're wondering which the right tyre is for your own personal driving conditions, this might be the video!To find out which is best for your own situation, watch the video from Tyre Reviews for the full details, and the data can be found further down the page.
To help you answer the question about all season, all weather and winter tires, I test the following tire types in dry, wet, snow and ice testing, covering handling, braking and grip.
Advertisement
If you live in an area where the weather is not so predictable, where you may encounter freezing rain or light snow conditions in fall or spring, it's better to go with all-season tires.