The clean mobility revolution has begun with the unveiling of Lightyear One. The world's first long-range solar car. This is the aftermovie of this historic moment that took place on June 25 in Katwijk, the Netherlands.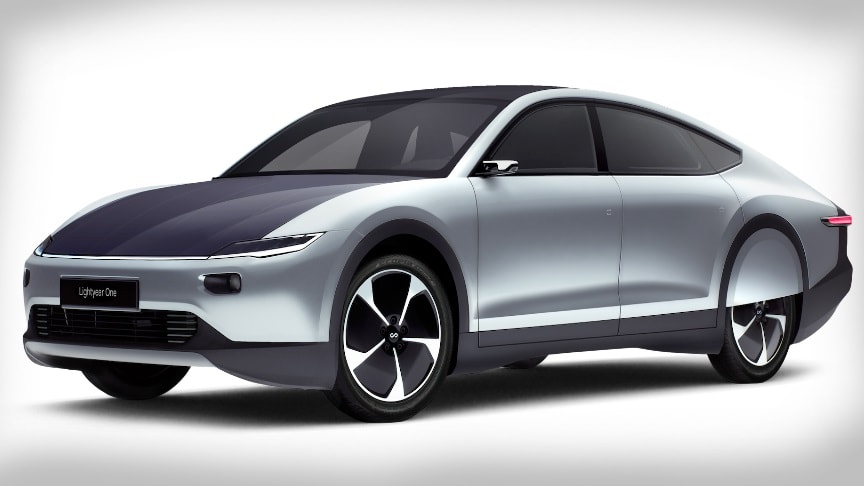 Lightyear One has been engineered coming from a radically different perspective. Our performance pushes us to focus relentlessly on to optimize efficiency and safety.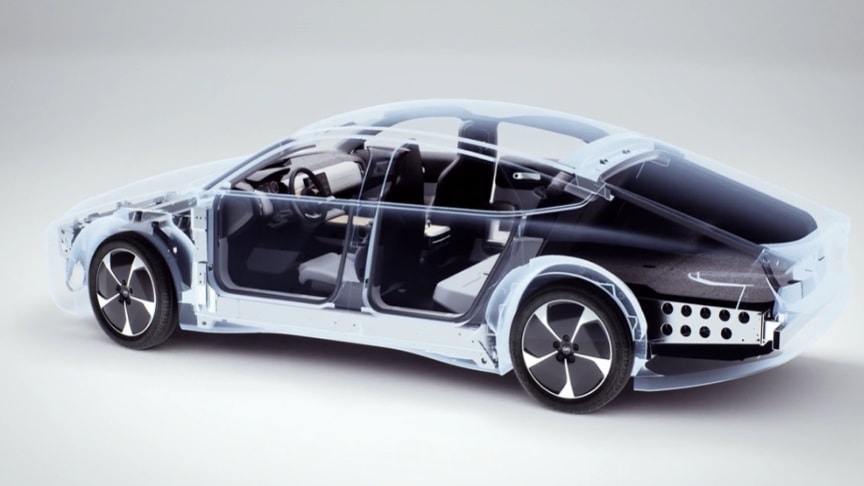 We started from scratch, following not convention but only the laws of physics, to get the most out of every joule of energy.
Advertisement
Lightyear One will get to a range of 725 km on the WLTP cycle. We will guarantee at least 400km in winter, at highway speeds and with heating on. Mostly, range will be between 500 and 800 kilometers.
The in-wheel motors and relatively smaller battery also reduce the overall load. Together, this means that Lightyear One has comparatively lower weight and a much longer range.// Lightyear