After months of testing and fun on water, our new and improved Quadrofoil Q2S Electric Limited Edition is ready for action!Check out some inserts from test rides performed by individuals from all over the world, who joined us on a quest in redefining the future of boating.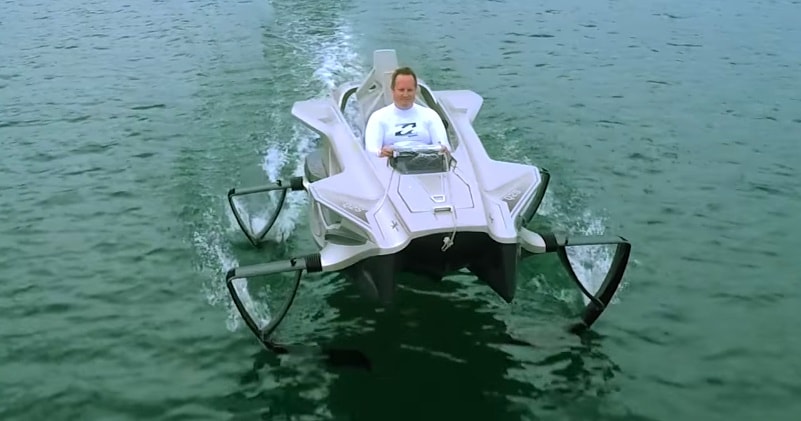 source/image(PrtSc): Quadrofoil
Unlike his "little brother", the Q2S offers you more power and speeds up to incredible 40 km/h (21knots). It takes just over 5 m (16 ft.) to get airborne and start flying.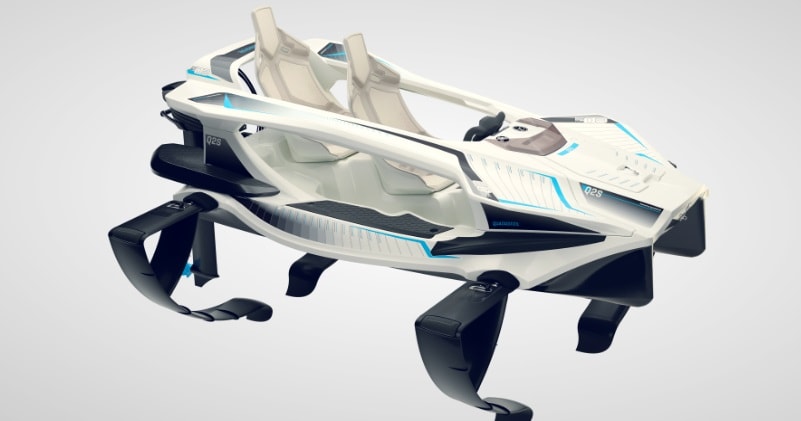 source/image(PrtSc): Quadrofoil
A 5.5 kW state-of-the art engine paired with two 5.2 kWh batteries give you an amazing reach of up to 80 km, making the Q2S one of the most energy efficient watercrafts on the market with average operational costs well below 1 € per hour.
Advertisement
Quadrofoil is 100 % electrically powered by a very reliable industry standard battery with an integrated battery management system (BMS), which optimizes usage and charging. Together with our own, special electric motor, it delivers exceptional performance and plenty of excitement – without releasing any emissions.
The patented steering system allows the driver to turn all four foils (rear foils turn opposite of the front foils) which keeps the vessel horizontal and ensures stability at all times.This stability delivers "Go-Kart" agility, which provides for a thrilling and exhilarating driving experience.